Bangkok of Old Cycling Tour
This property is in high demand! Sorry, we have no service at this property on your dates.
Change Date
Day Trip Nearby
Contact Us
About Bangkok of Old Cycling Tour
Let's chill out with a one-day tour by boat and 30 kilometers of cycling along the Chao Phraya River to experience historic sites and see how the city was just a few decades ago. Start our tour with cycling at Bangkok Noi canal, stopping by the Thonburi locomotive depot and experience the traditional bronze alms bowl makers. Then, visiting two ancient temples of the royals which aged more than two centuries and continue cycling through narrow roads amongst tropical plants reach out to the orchid farms and orchards. After that, visiting two enjoyable floating markets before dropping by Lad Ma Yom canal to get some rest and taste homemade ice-cream. Finally, taking a long tail boat through local canals along small communities.
Activity Information
Attractions or Hotels nearby Bangkok of Old Cycling Tour
Day Trip nearby Bangkok of Old Cycling Tour
Excellent, 8.0
925 Review(s)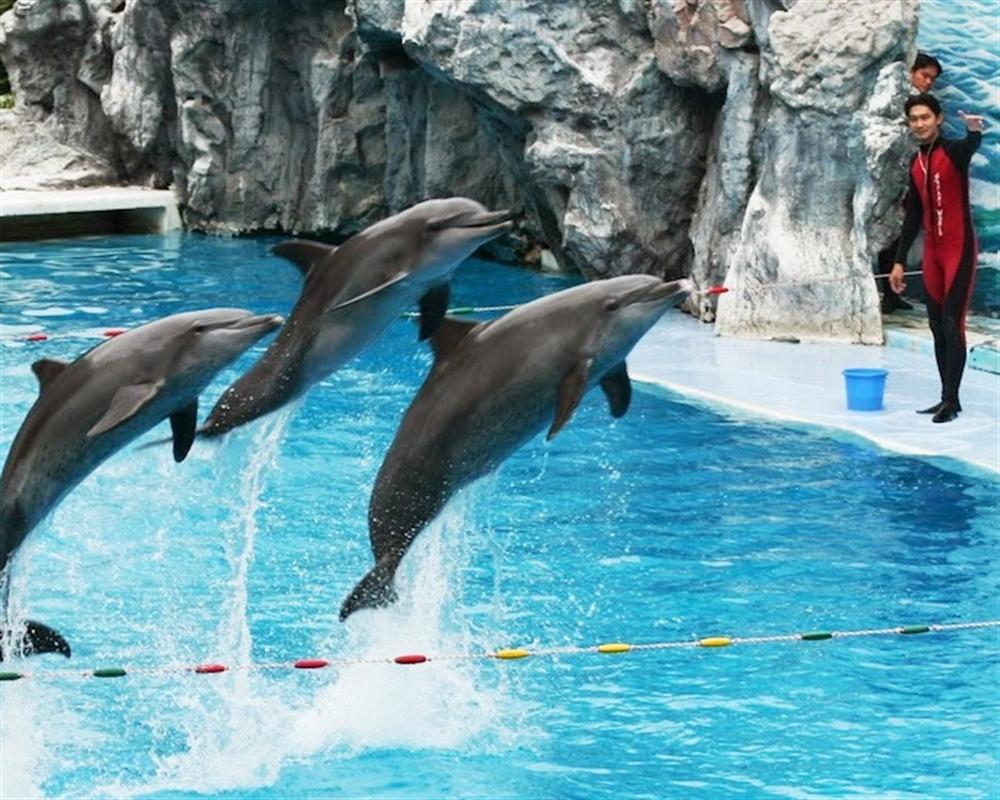 Bangkok Thailand
Safari World Bangkok with Transfer
Moderate, 4.0
750 Review(s)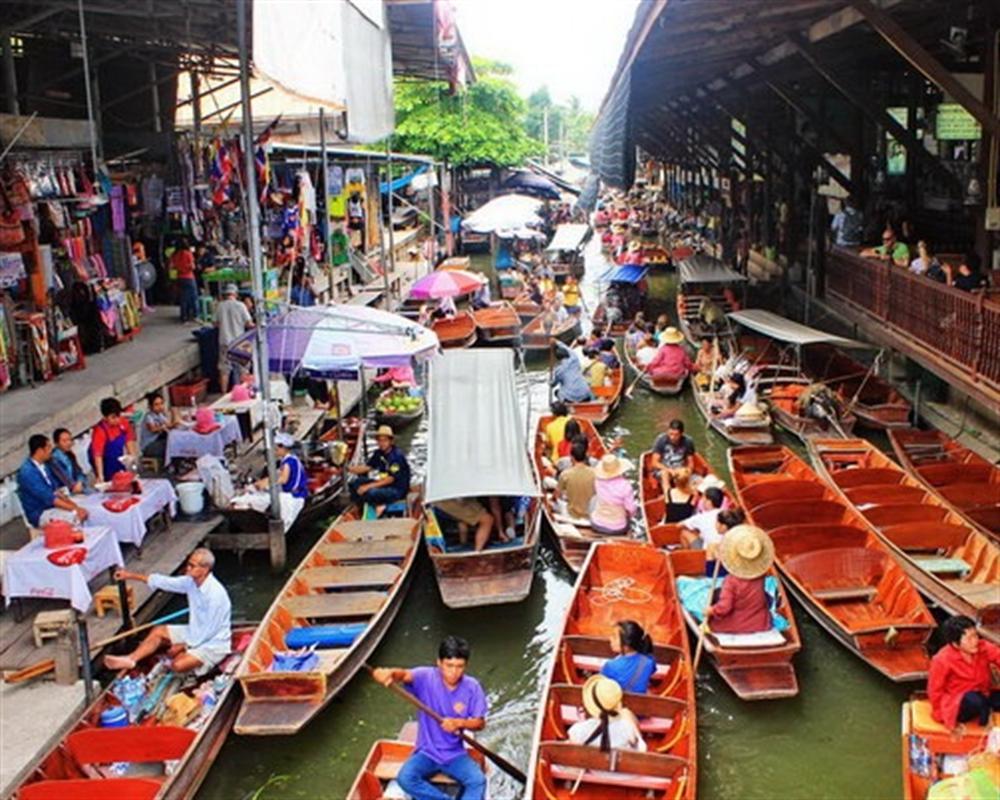 Bangkok Thailand
Damnoen Saduak Floating Market
Exceptional, 10.0
1.4K Review(s)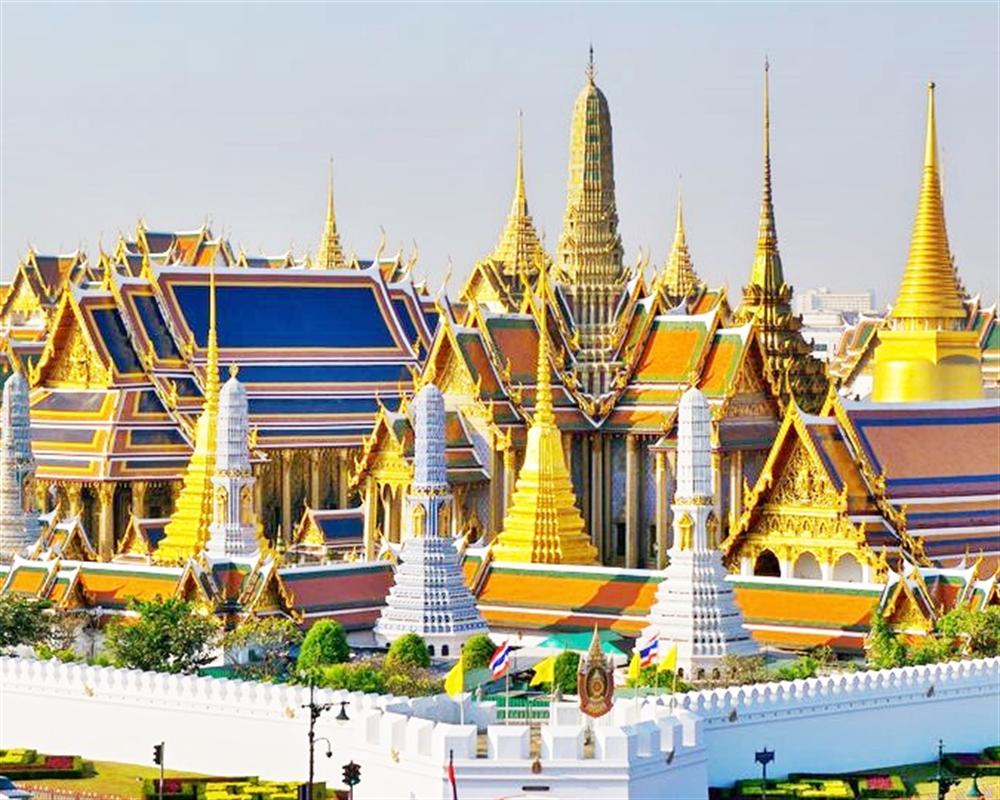 Bangkok Thailand
Royal Grand Palace & Emerald Buddha Temple Tour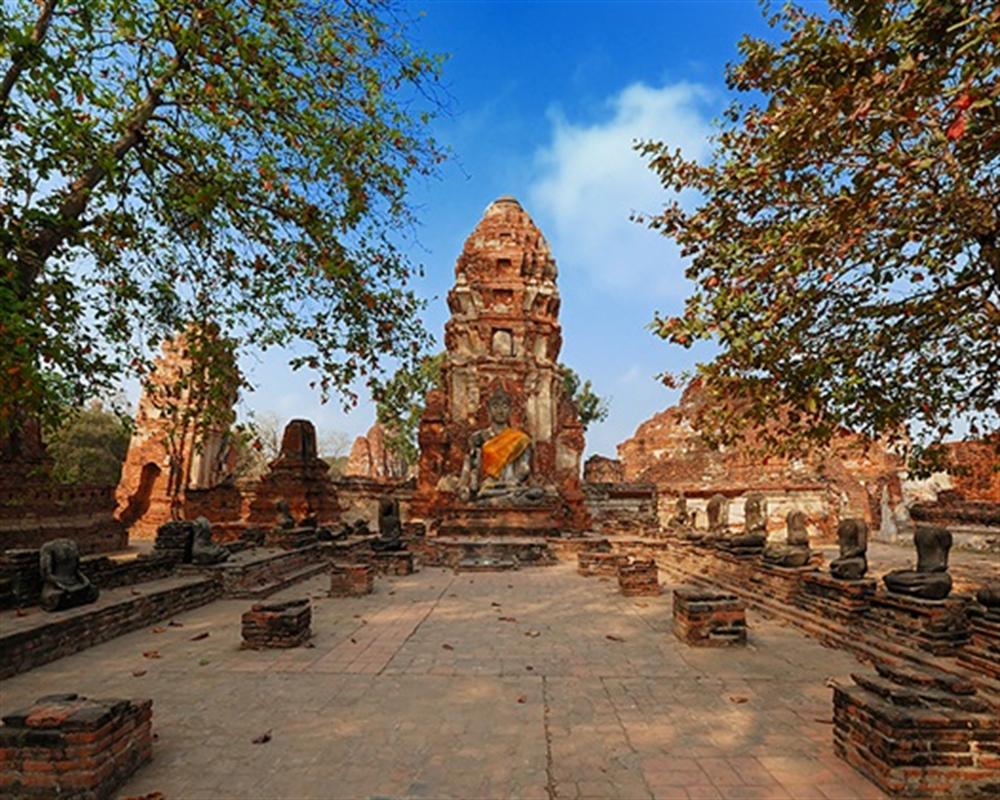 Bangkok Thailand
Ayutthaya Tour by Grand Pearl Cruise
Excellent, 8.0
1K Review(s)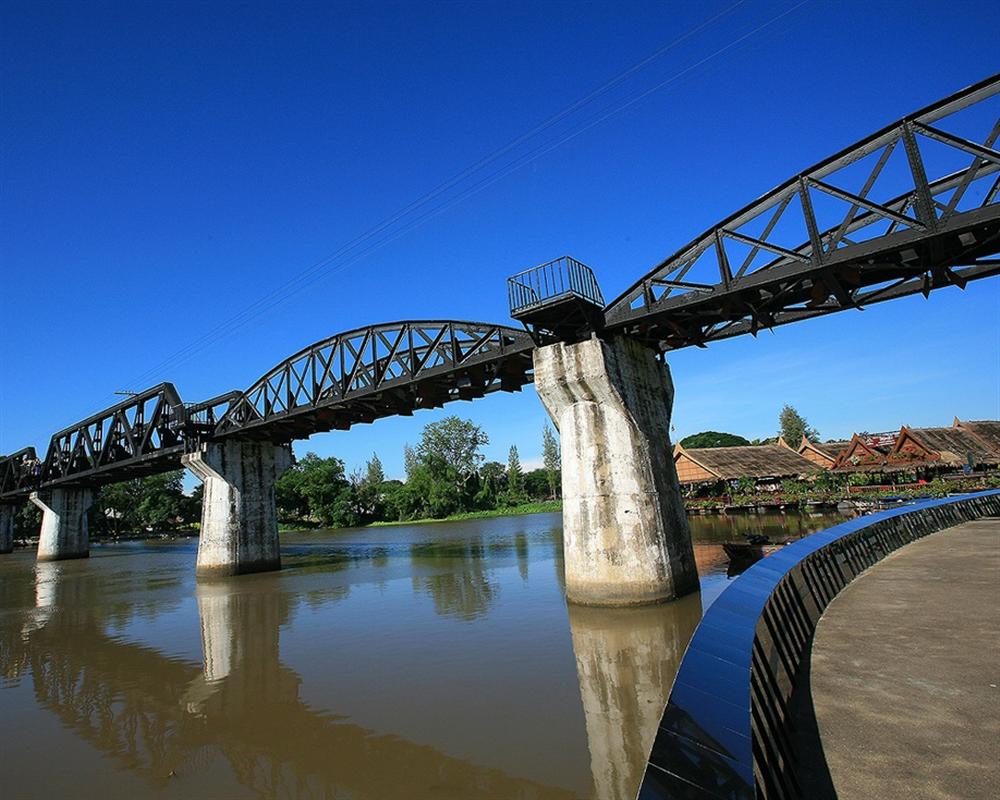 Bangkok Thailand
Kanchanaburi and River Kwai from Bangkok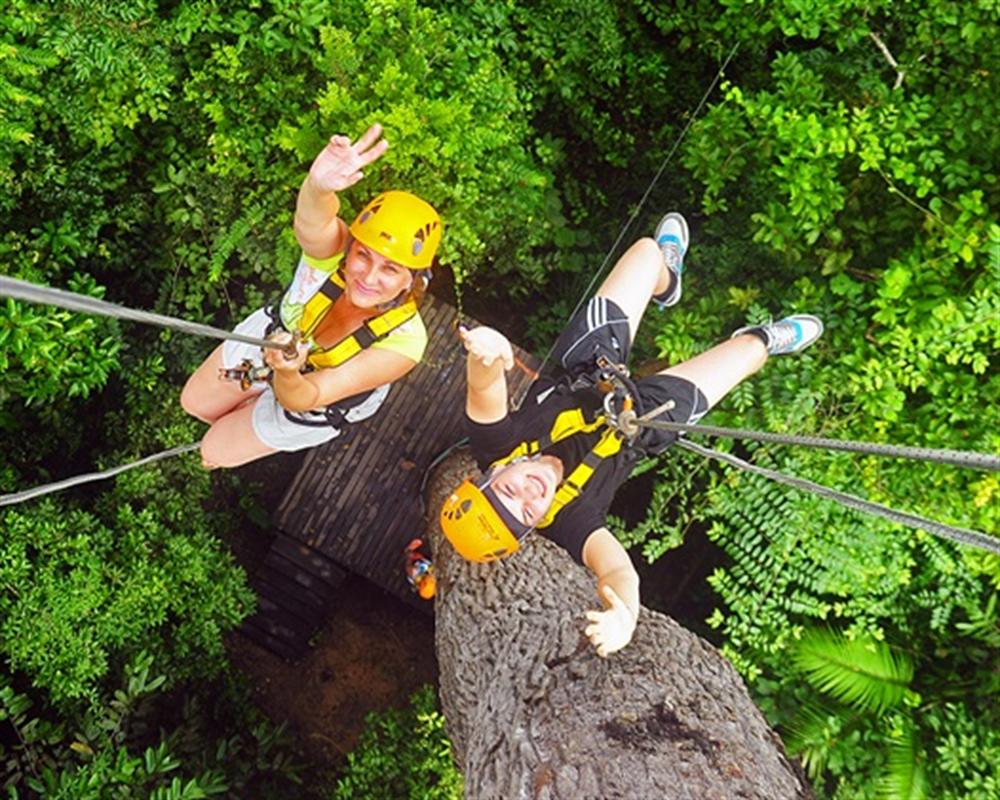 Bangkok Thailand
Flight of the Gibbon Chonburi (Depart from Bangkok)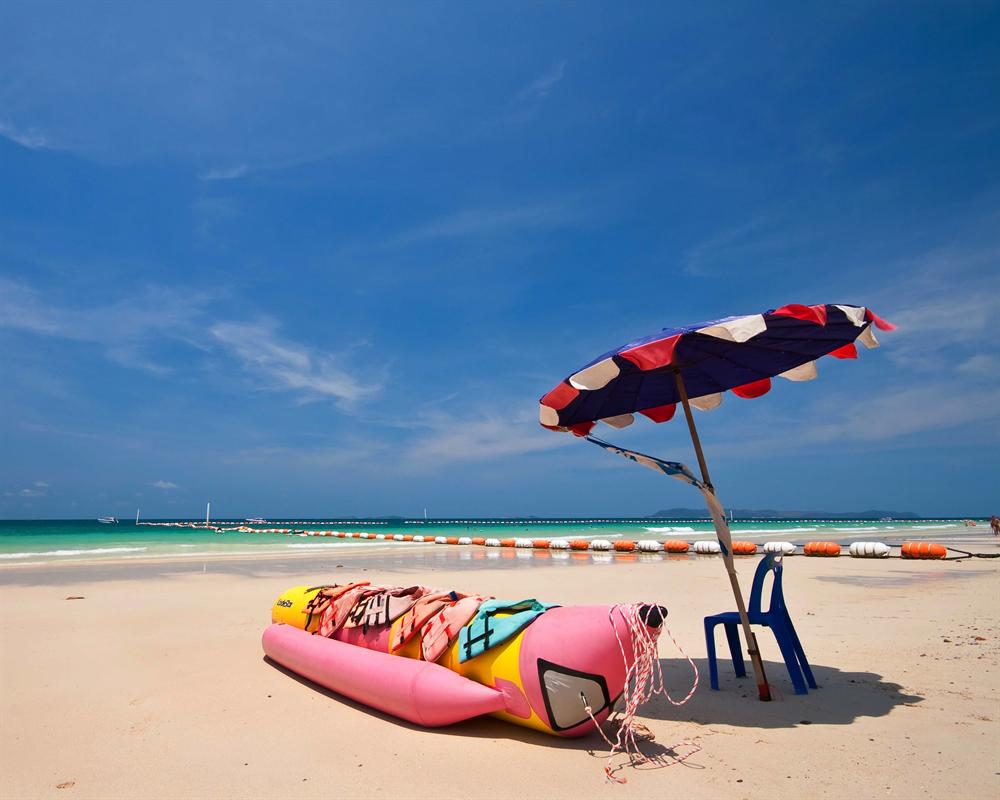 Bangkok Thailand
Pattaya and Coral Island Koh Larn from Bangkok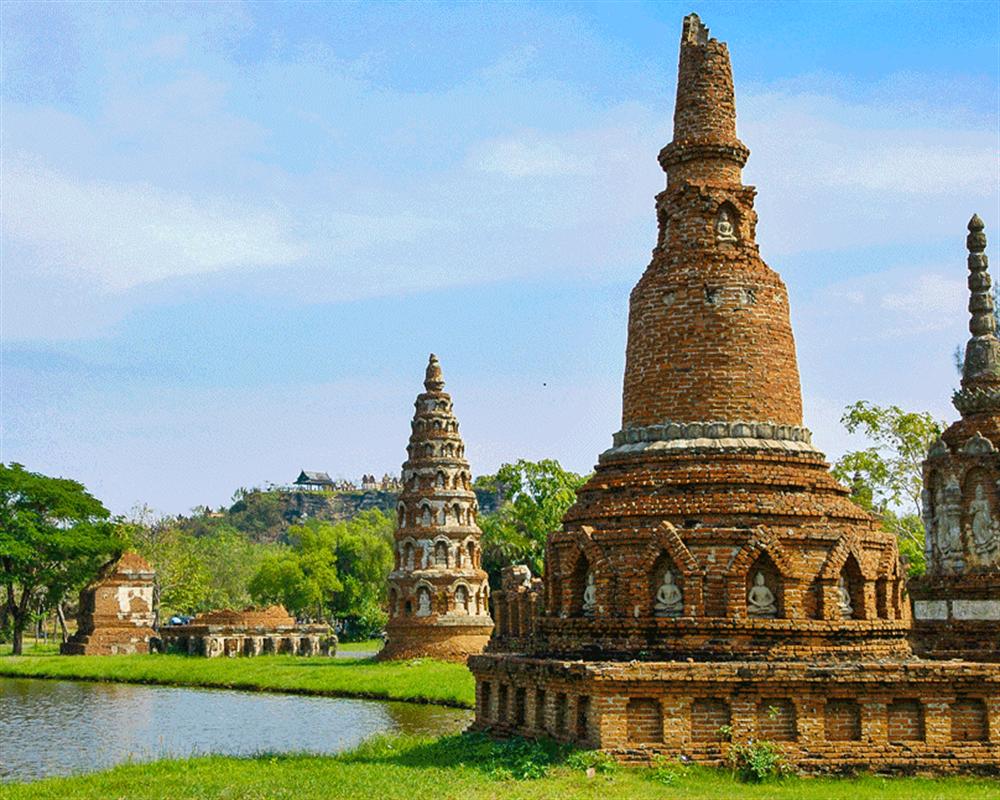 Bangkok Thailand
Ancient City Tour (Muang Boran)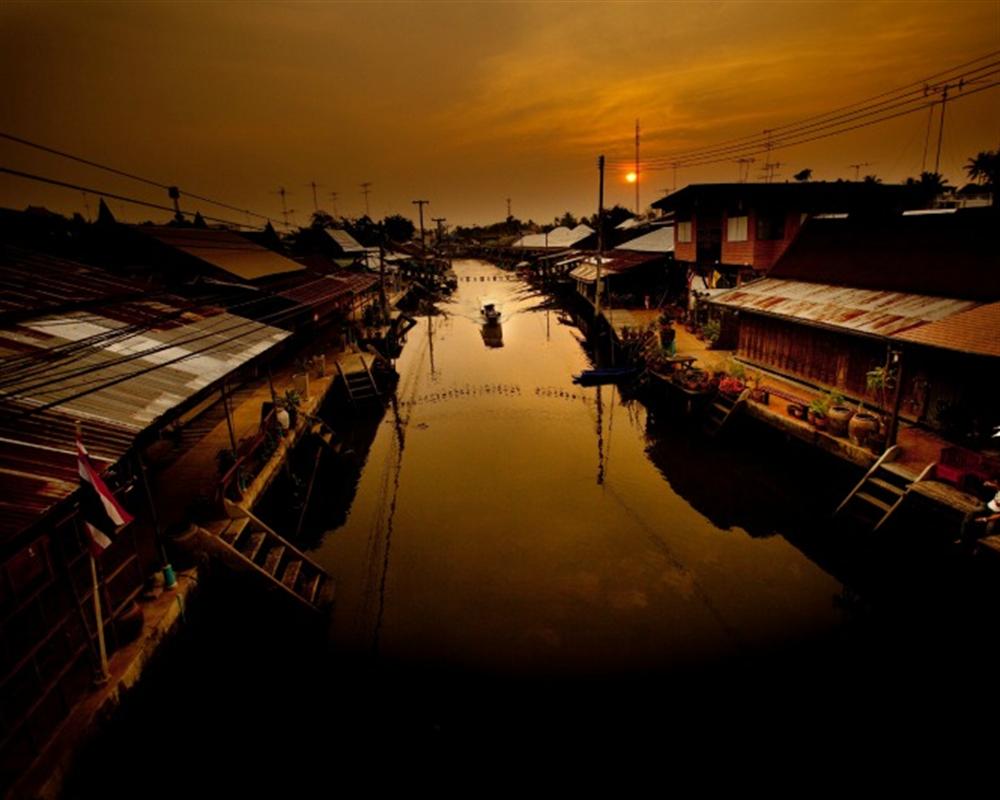 Bangkok Thailand
Amphawa Floating Market Tour