HarborLand Fashion Island
3rd Fl. of Fashion Island Shopping Mall, Khan Na Yao District, Bangkok 10230
Highlight
The ultimate destination is a world-class indoor playground and the biggest in Bangkok

Experience the excitement with various activity zones.

Increase learning for children and create fun for the whole family.
This property is in high demand! Sorry, we have no service at this property on your dates.
Change Date
Show & Ticket Nearby
Contact Us
About HarborLand Fashion Island
HarborLand @Fashion Island has just landed its first indoor playground in Bangkok at 3rd floor of Fashion Island Shopping Mall. A lot of play things was placed inside the playground that would help children to develop their muscles, sport skills and social skill. The most important thing is to be happy. Good for children up to and including 13 years of age. HarborLand @Fashion Island opens daily, Mon-Fri 11 a.m. – 8 p.m., Sat-Sun and Holiday 10 a.m. – 8 p.m.
Activity Information
How to use
You must book at least 24 hours prior to arrival

You can present either a printed or a mobile voucher to enter to the attraction directly

The person who books and receives the confirmation voucher must present a valid photo ID/passport along with the voucher number

The voucher is valid only on specified date and time of the program
Important Information
Play time and regulations are based on the terms and conditions of each zone.

Opening Hours: Mon-Fri 11 a.m. – 8 p.m., Sat-Sun and Holiday 10 a.m. – 8 p.m.
Inclusion
Fun Family Pack - HarborLand

This package includes:

1 HaborLand kid's ticket and 1 HarborLand Parent's ticket.
2 HarborLand's exclusive anti-slip socks.

Fun Duo Combo

This package includes:

2 tickets (1 ticket per person) -choose your preferred 2 zones from various zones in HarborLand Group.
1 round/zone within 1 day.
2 HarborLand's exclusive anti-slip socks.
Exclusion
Rides or other optional activities

Food and Beverage, photos and retail shop

Other services which are not mention in this program
Remark
Toddler refers to a child who is over 1 year old and height between 80-100 cm.

Junior refers to a child whose height is between 101 - 150 cm., age is under 13 years old.

Parent refers to a person whose age is between 18-60 years old

In any case of your booking isn't matched with reality when you show upfront (such as child's age, child's height, the quantity of people and etc), you are responsible to pay the additional charge upfront the show/tour. We reserve the right to non-refund if the booking is mistaken reserved by guest.
Additional Info
HarborLand has best indoor & air-conditioned play activities in a single building. It is the Largest Indoor Playground in ASIA: Children ages 0-13 must be accompanied by an adult inside the playground, adult tickets are available to purchase at the counter

RollerLand - Roller Skating Rink: Suitable for the children's height 100 cm. or more

LaserBattle - Laser Tag Arena: Children under 120 cm. are allowed to play the Junior Course only
How to get there
HarborLand @Fashion Island is located inside Fashion Island Shopping Mall on 3rd Floor

Address: 3rd Floor of Fashion Island Shopping Mall, Khan Na Yao District, Bangkok 10230
Attractions or Hotels nearby HarborLand Fashion Island
Show & Ticket nearby HarborLand Fashion Island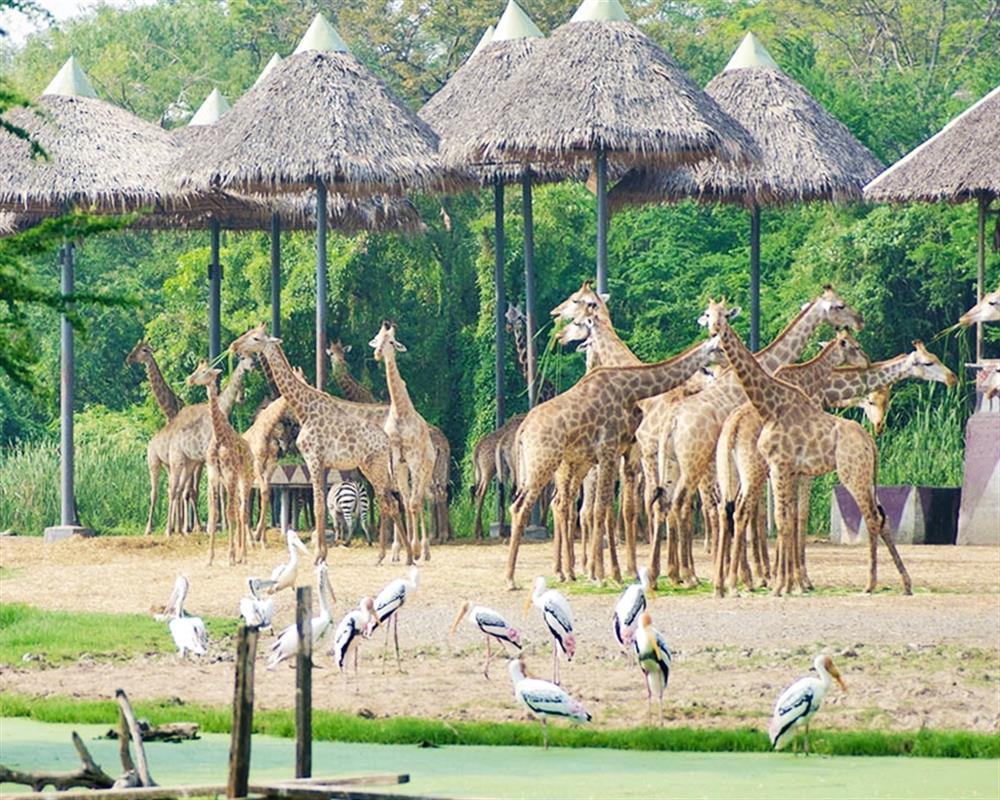 Bangkok Thailand
Safari World Bangkok Ticket Only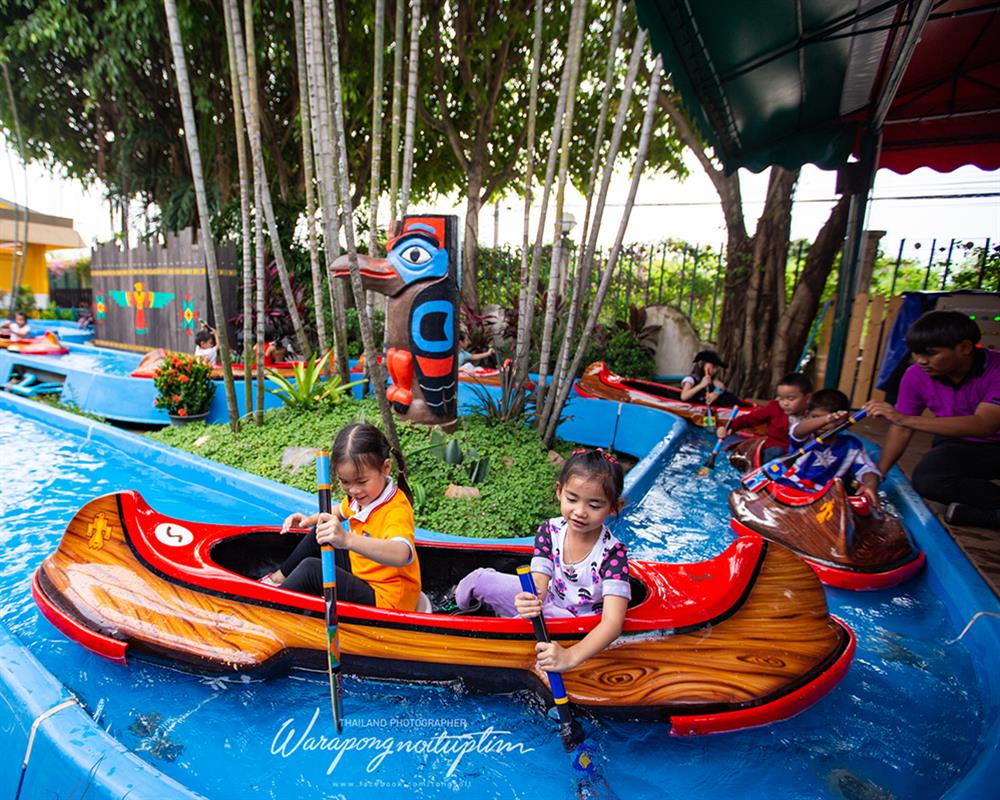 Bangkok Thailand
Dream World Bangkok (Thai Resident)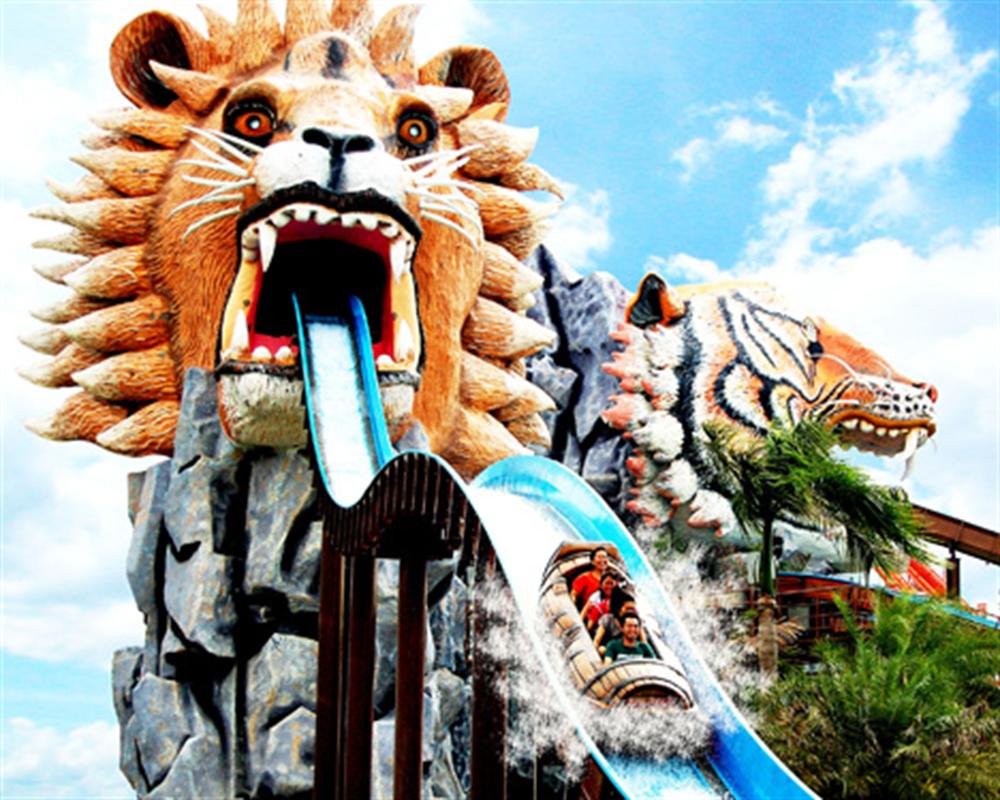 Bangkok Thailand
Siam Amazing Park
Related Show & Ticket of HarborLand Fashion Island