Thai Boxing at Lumpinee Stadium (Ramintra)
No.6 Ramintra Rd. Anusawaree,Bang Khen, Bangkok.
Highlight
สัมผัสกับสุดยอดมวยไทย (มวยไทย) ด้วยตั๋วไซด์ไซด์ที่สนามมวยลุมพินี

Watch real fights with boxer's exceptional skills
This property is in high demand! Sorry, we have no service at this property on your dates.
Change Date
Show & Ticket Nearby
Contact Us
About Thai Boxing at Lumpinee Stadium (Ramintra)
Lumpinee Boxing Stadium is the largest standard boxing stadium in Bangkok and Thailand. Lumpinee Boxing Stadium is located on Ramintra Road, north of Bangkok. You will enjoy vicious styles of Thai boxing, which utilizes almost every part of the body to fend off an opponent, is what makes the sport unique from world boxing. Boxers are allowed to punch, kick, shove, and push by using their feet, legs, fists, knees, and elbows to attack the opponent above, as well as below the waist.
Activity Information
How to use
You must book at least 24 hours prior to arrival

You can present either a printed or a mobile voucher to enter to the attraction directly

The person who books and receives the confirmation voucher must present a valid photo ID/passport along with the voucher number

The voucher is valid only on specified date and time of the program
Exclusion
Personal expenses such as food, drinks, tips, etc.

บริการรถรับ - ส่ง / ไปยังสนามกีฬา

Other service which are not mentioned in this program
Remark
In any case of your booking isn't matched with reality when you show upfront (such as child's age, child's height, the quantity of people and etc), you are responsible to pay the additional charge upfront the show/tour. We reserves the right to non-refund if the booking is mistaken reserved by guest.

Fight Schedule: Tuesdays and Fridays from 18.30 - 22.00 , Saturday from 16.30 - 22.00

Children height 120 cm. and above will be charged for adult rate. Free of charge for children height under 120 cm.
How to get there
Address: No.6 Ramintra Rd. Anusawaree, Bang Khen, Bangkok
Attractions or Hotels nearby Thai Boxing at Lumpinee Stadium (Ramintra)
Show & Ticket nearby Thai Boxing at Lumpinee Stadium (Ramintra)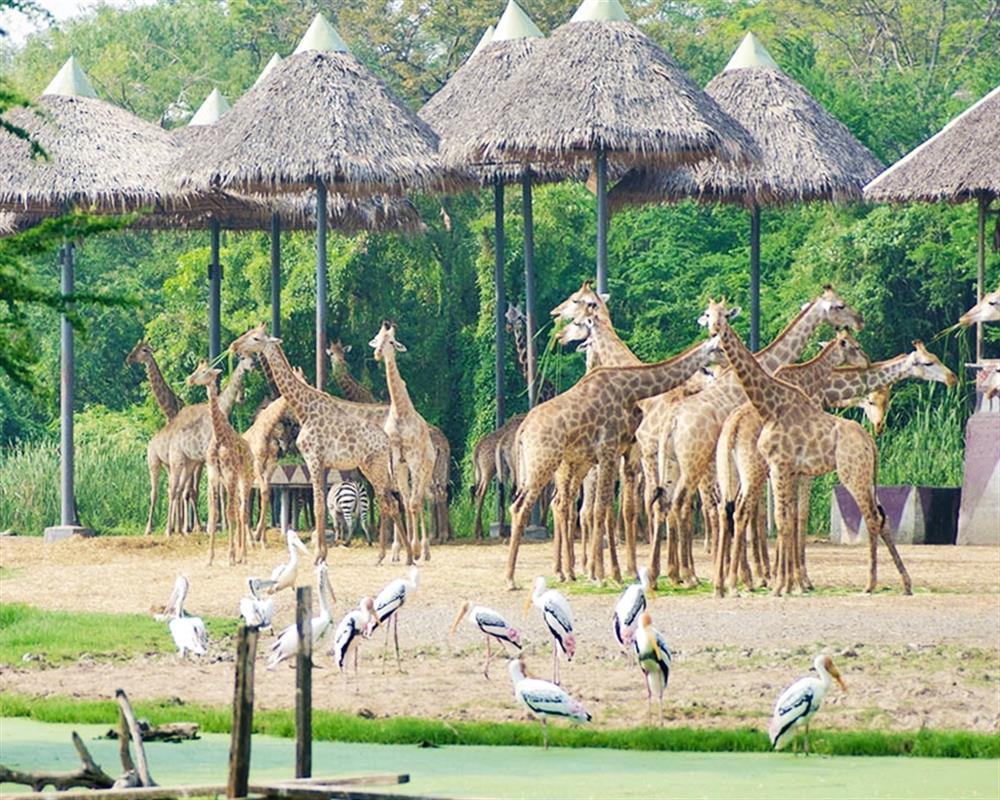 Bangkok Thailand
Safari World Bangkok Ticket Only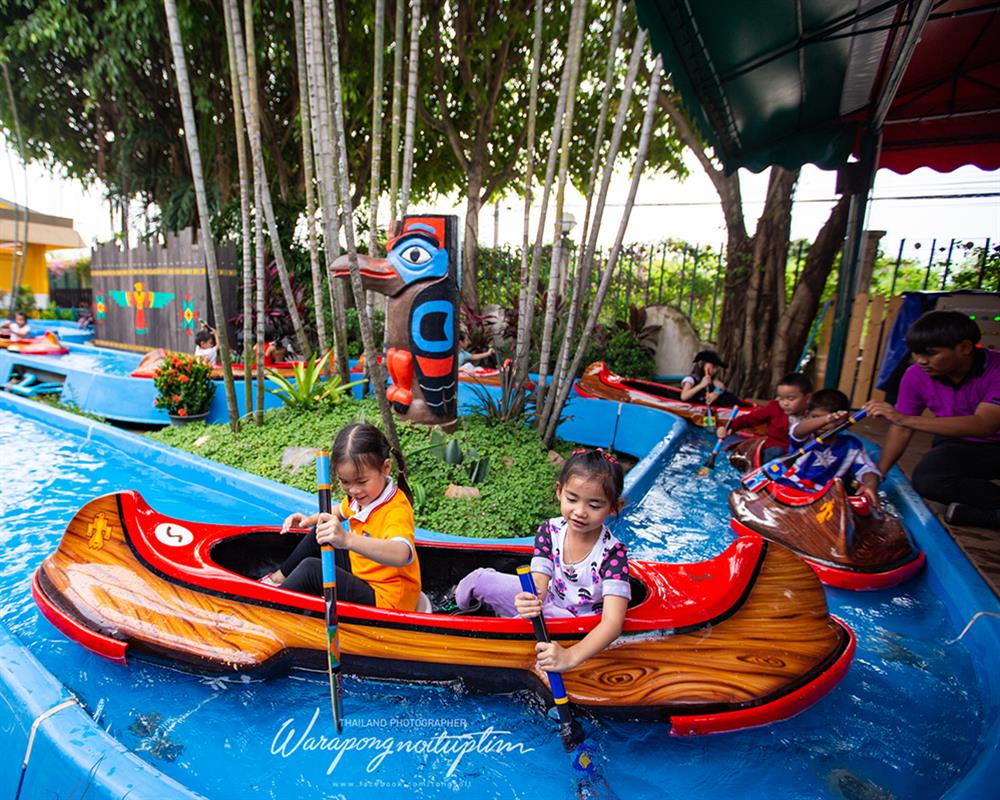 Bangkok Thailand
Dream World Bangkok (Thai Resident)
Very Good, 7.1
2.1K Review(s)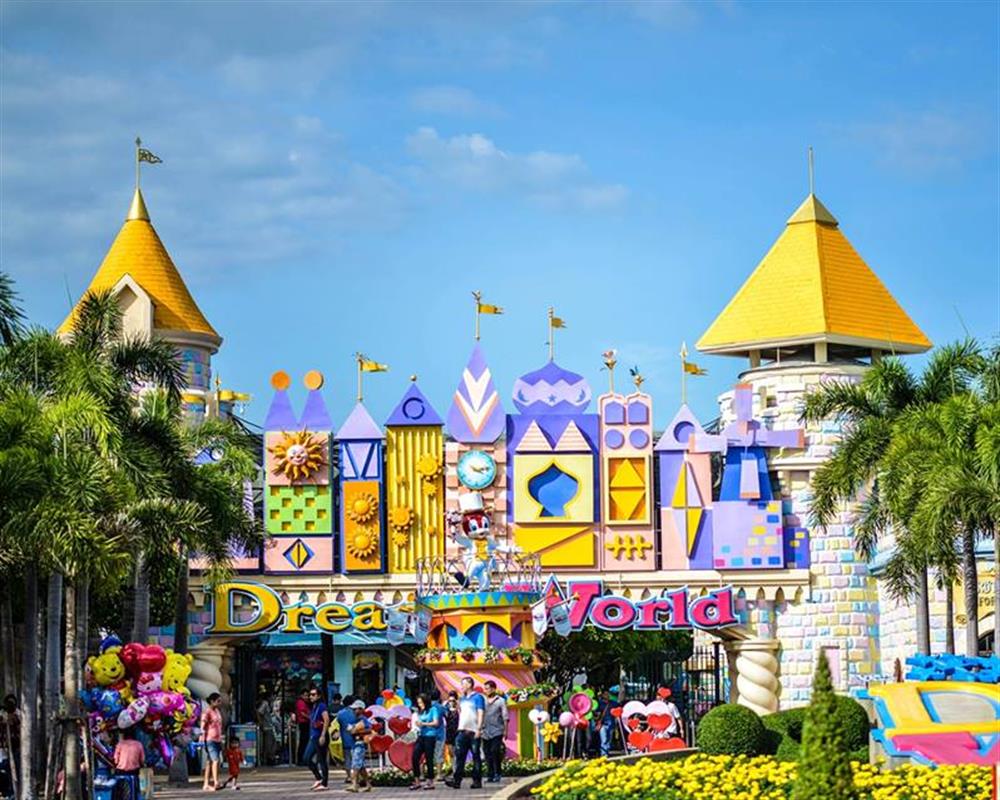 Bangkok Thailand
Dream World Bangkok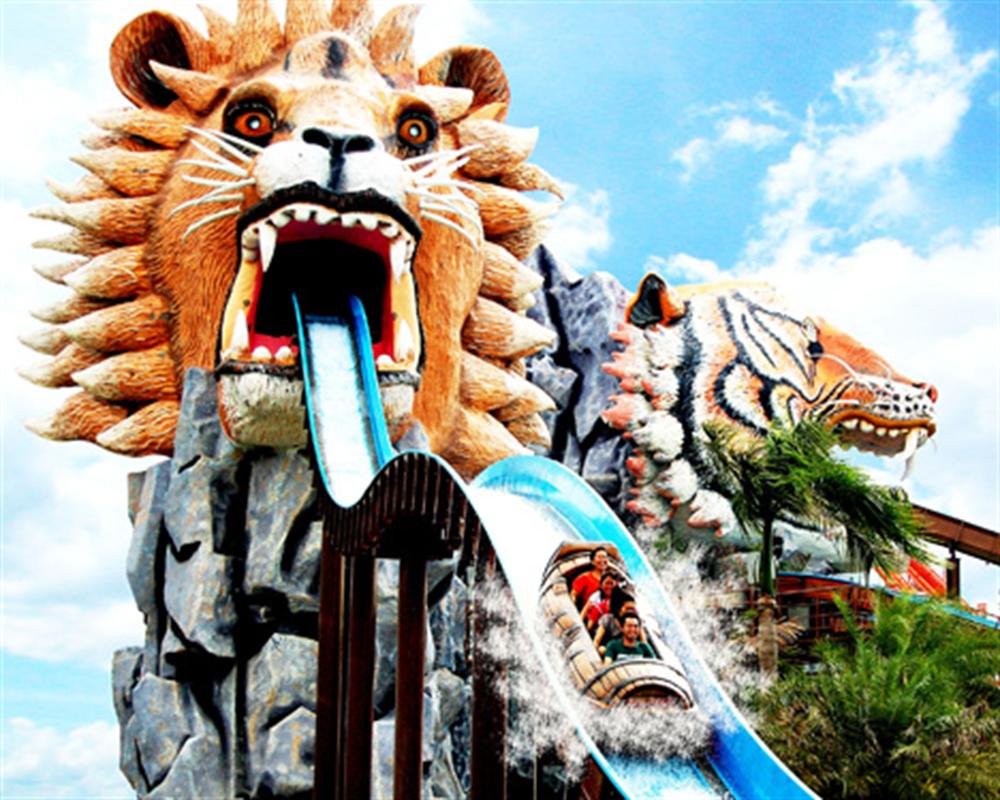 Bangkok Thailand
Siam Amazing Park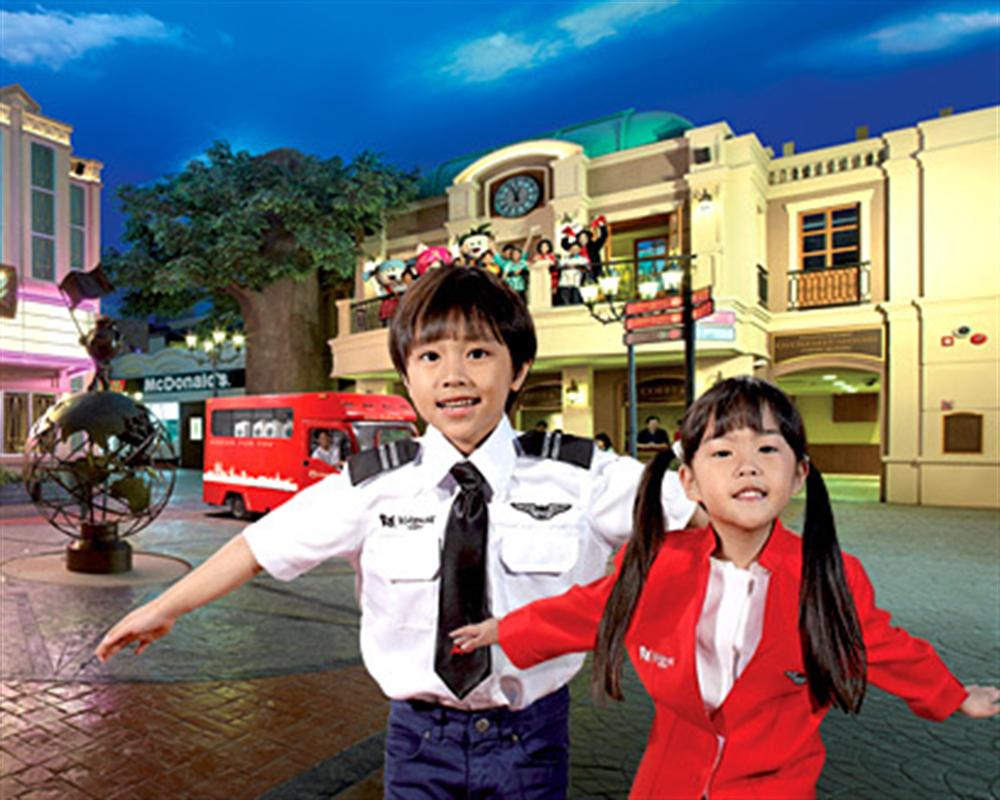 Bangkok Thailand
KidZania Bangkok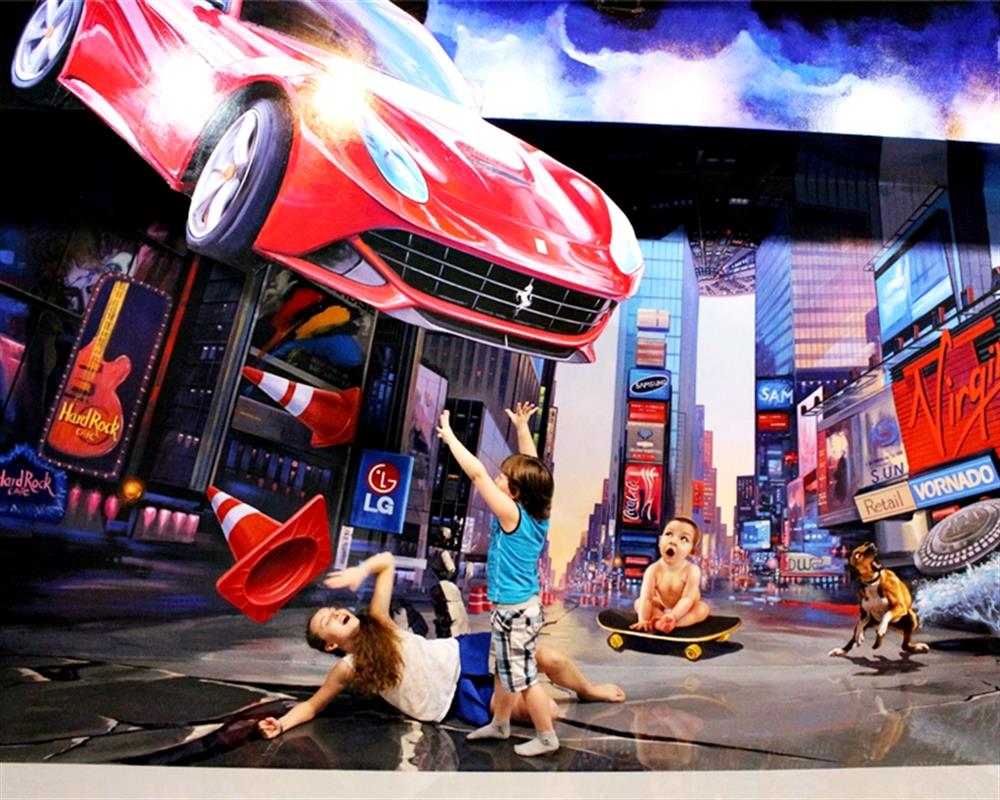 Bangkok Thailand
Art in Paradise Bangkok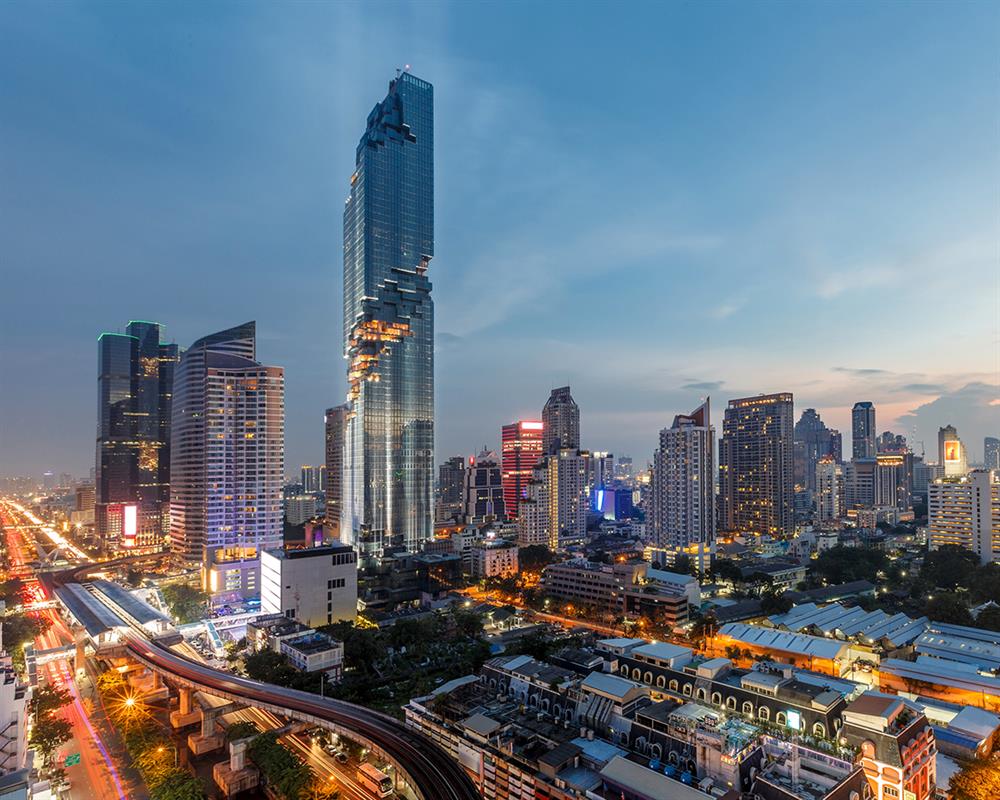 Bangkok Thailand
Mahanakhon SkyWalk Bangkok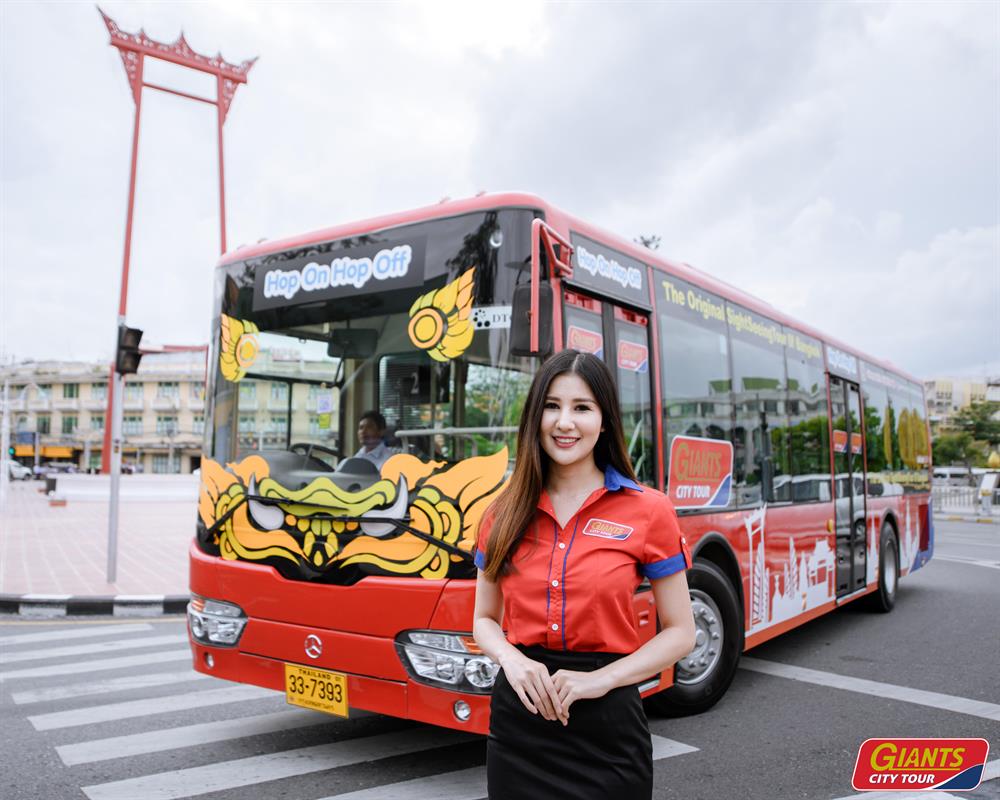 Bangkok Thailand
Hop On Hop Off Bus in Bangkok by Giants City Tour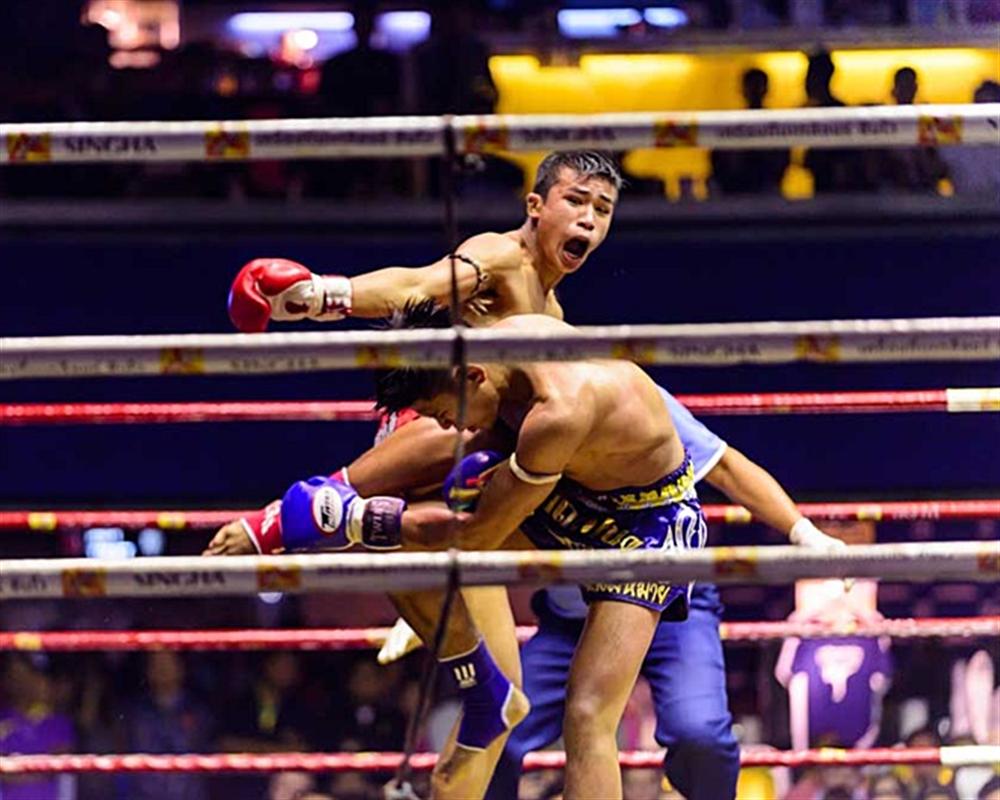 Bangkok Thailand
Thai Boxing at Rajadamnern Stadium
Related Show & Ticket of Thai Boxing at Lumpinee Stadium (Ramintra)