Romantic Sunset Cocktail & Dinner at Tup Island
This property is in high demand! Sorry, we have no service at this property on your dates.
Change Date
Day Trip Nearby
Contact Us
About Romantic Sunset Cocktail & Dinner at Tup Island
This is something beyond your imagination and no words can describe the fantastic moment you can get from this event. You will get the memorable romantic night for just the two of you or with your friends and family. Travel to the deserted islands by the private long-tail boat to experience with yourself the special beach under the glimmering light of the sunset. Enjoy in this paradise with the ice cold sparkling wine amidst the breathtaking scenery and impressive atmosphere. You can choose to spend your quality time more on the island with dinner of our delicious Thai set. Overwhelm with the feeling that cannot say any explanation to describe this beautiful moment. Feel relief, no stress just right at the moment. This is the rare chance for many people to experience this fabulous feeling. We hope you are the one in the exclusive.
Activity Information
Attractions or Hotels nearby Romantic Sunset Cocktail & Dinner at Tup Island
Day Trip nearby Romantic Sunset Cocktail & Dinner at Tup Island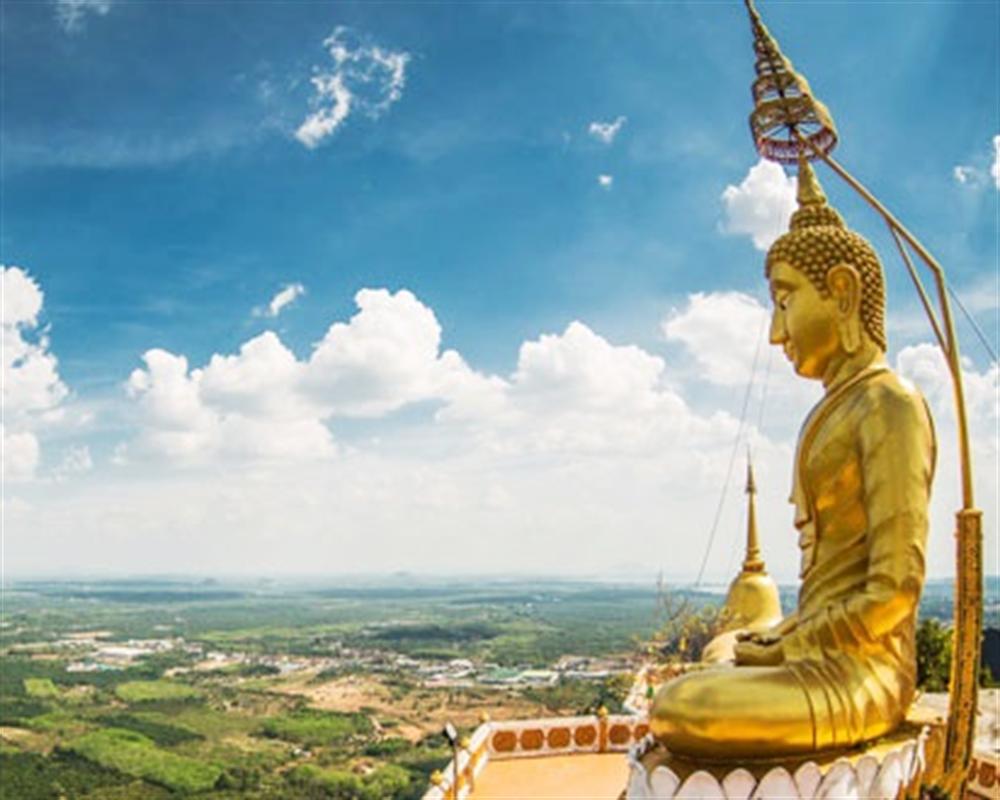 Krabi Thailand
Krabi Rainforest Discovery Tour
Very Good, 7.0
549 Review(s)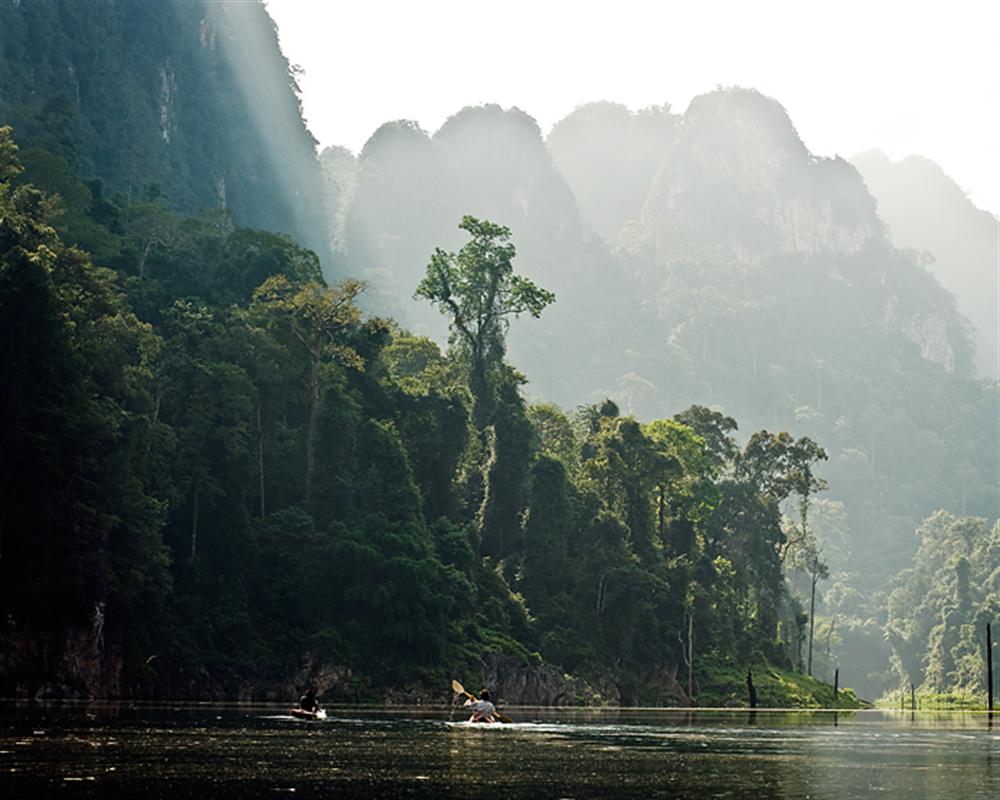 Krabi Thailand
Khao Sok Nature Tour (Full Day)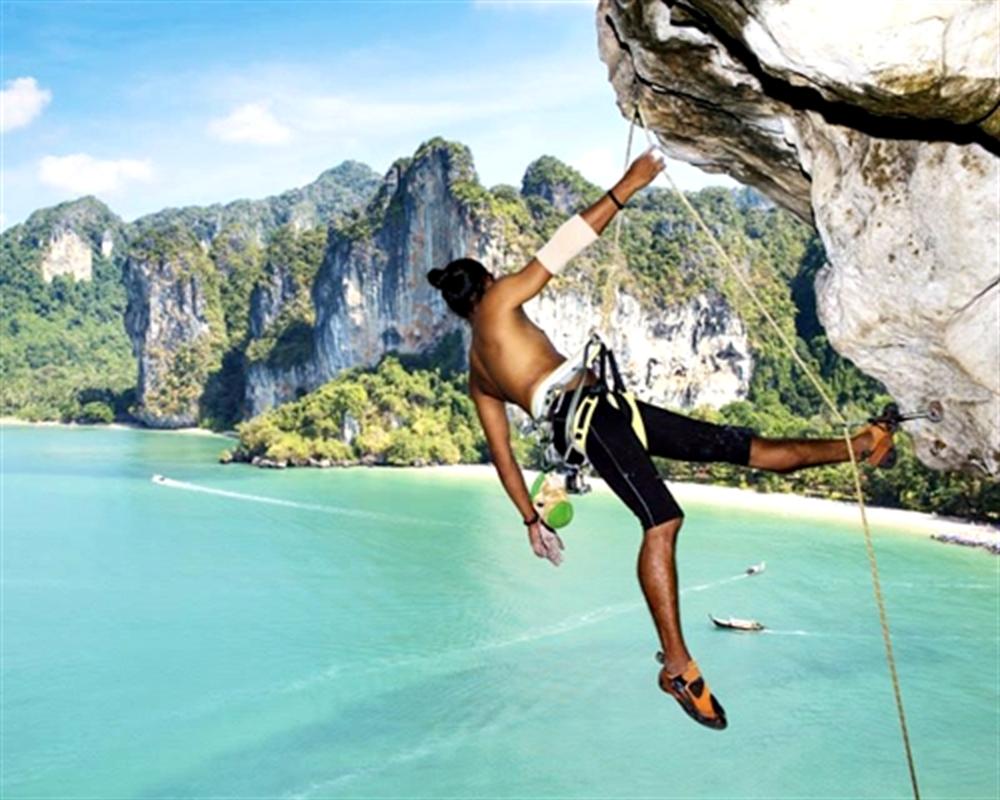 Krabi Thailand
Rock Climbing at Railay Beach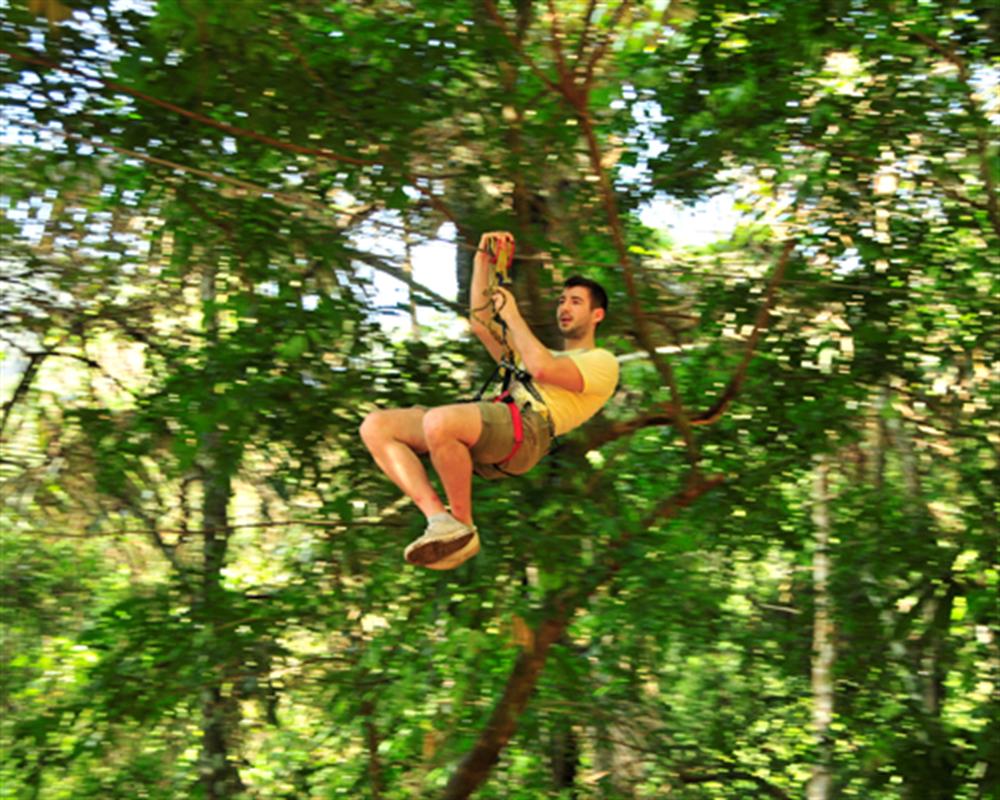 Krabi Thailand
Tree Top Adventure Park Krabi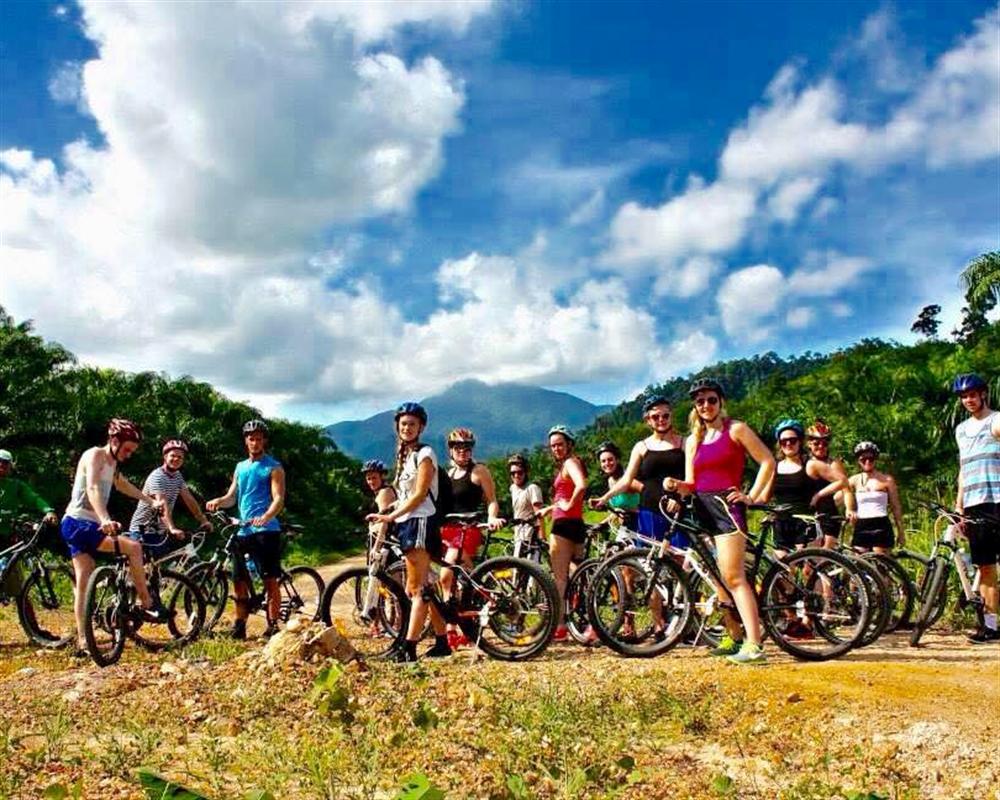 Krabi Thailand
Krabi Long Distance Eco Cycle Tour
Related Day Trip of Romantic Sunset Cocktail & Dinner at Tup Island