Sea Cave Canoe (Phang Nga Bay)
This property is in high demand! Sorry, we have no service at this property on your dates.
Change Date
Water Activity Nearby
Contact Us
About Sea Cave Canoe (Phang Nga Bay)
Appreciate the stunning beauty of ocean world in the mysterious rooms ('Hong' in Thai) along the way of kayaking around Phang Nga Bay. With the full day trip, excite with the spectacular landscape and enjoy your moment while exercising on the kayak to explore amazing world in an informative trip provided by our staff.
Activity Information
Attractions or Hotels nearby Sea Cave Canoe (Phang Nga Bay)
Water Activity nearby Sea Cave Canoe (Phang Nga Bay)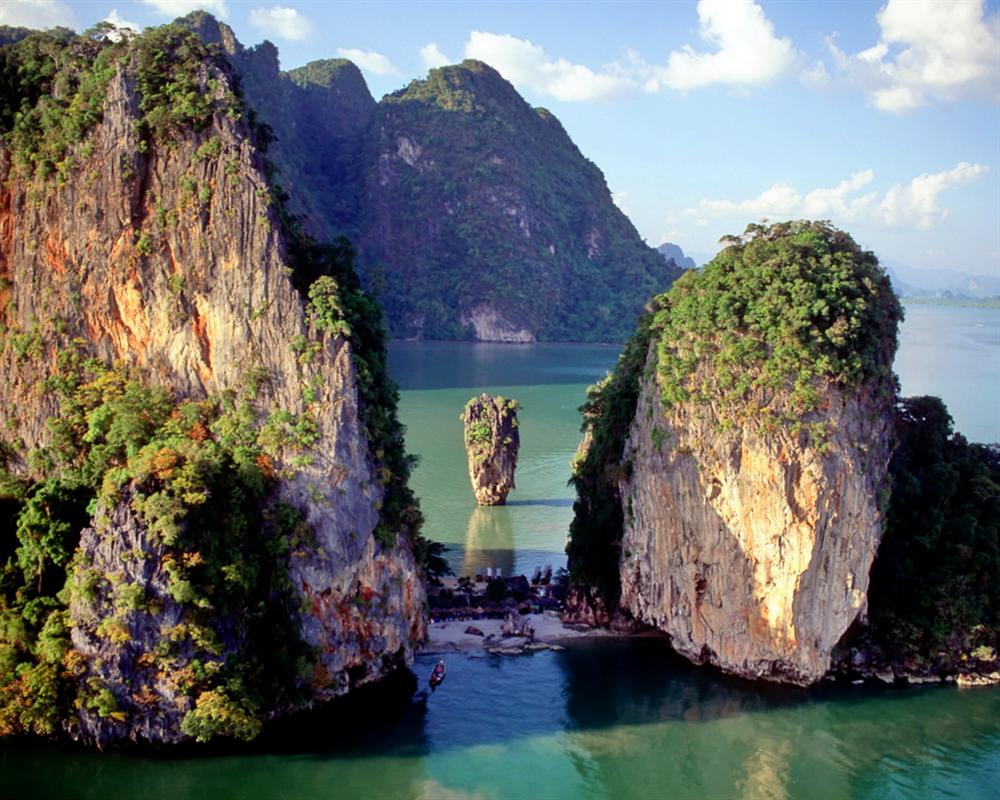 Phuket Thailand
James Bond Island Tour by Speed Boat
Excellent, 9.0
1.8K รีวิว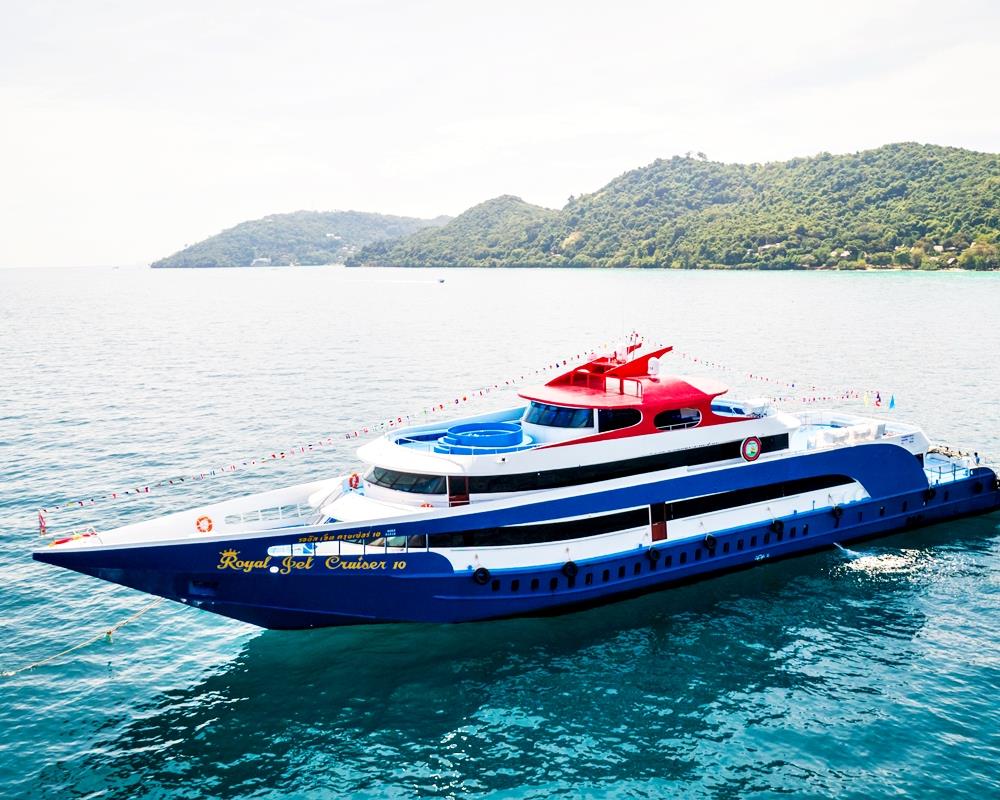 Phuket Thailand
Phi Phi Island Tour By Royal Jet Cruiser
Phuket Thailand
Luxury Phi Phi Island Maya Khai Island Tour (Full Day) by Speedboat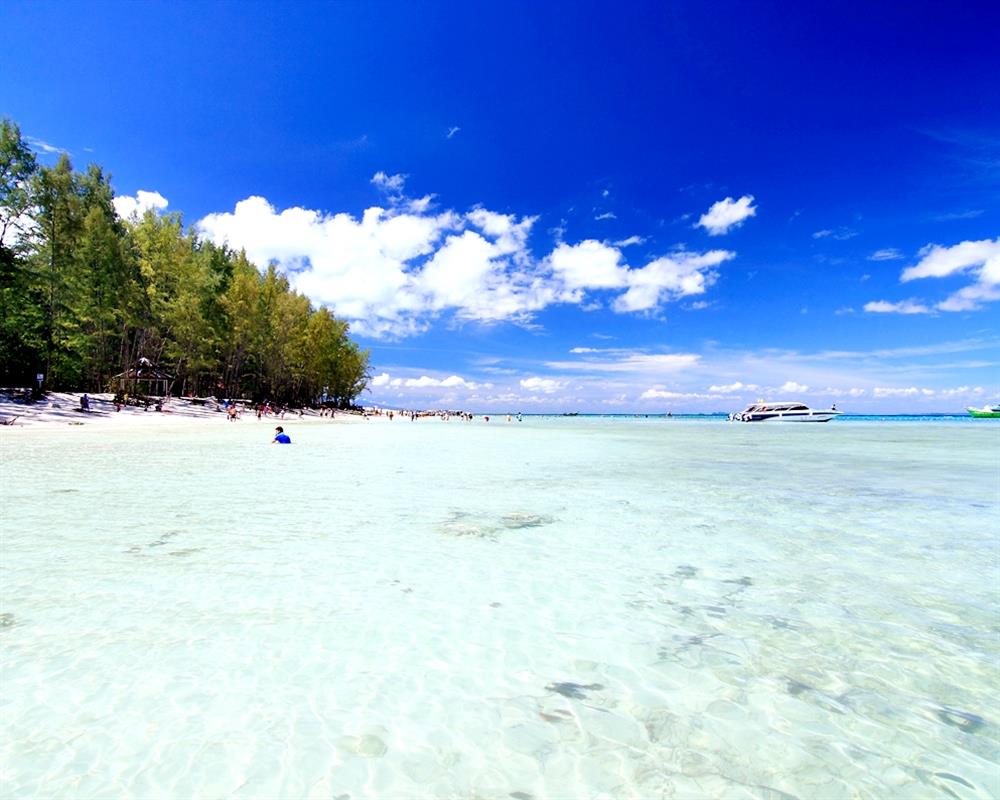 Phuket Thailand
Luxury Phi Phi Island Maya Bamboo Island Tour by Speedboat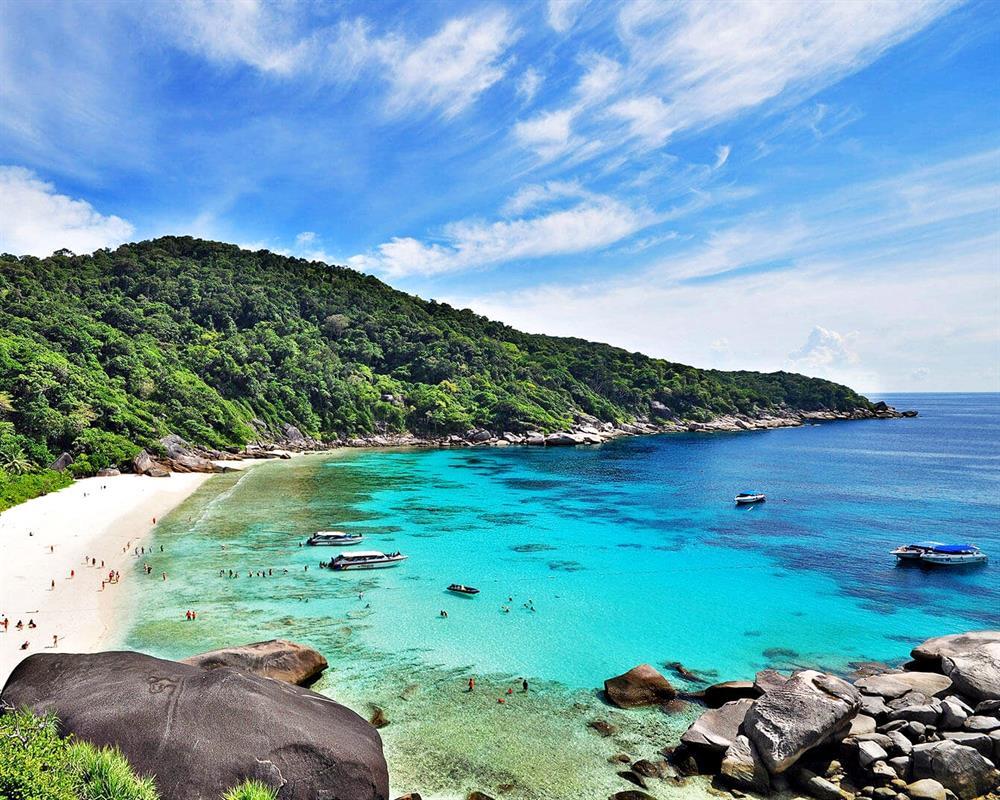 Phuket Thailand
Similan Islands Tour from Phuket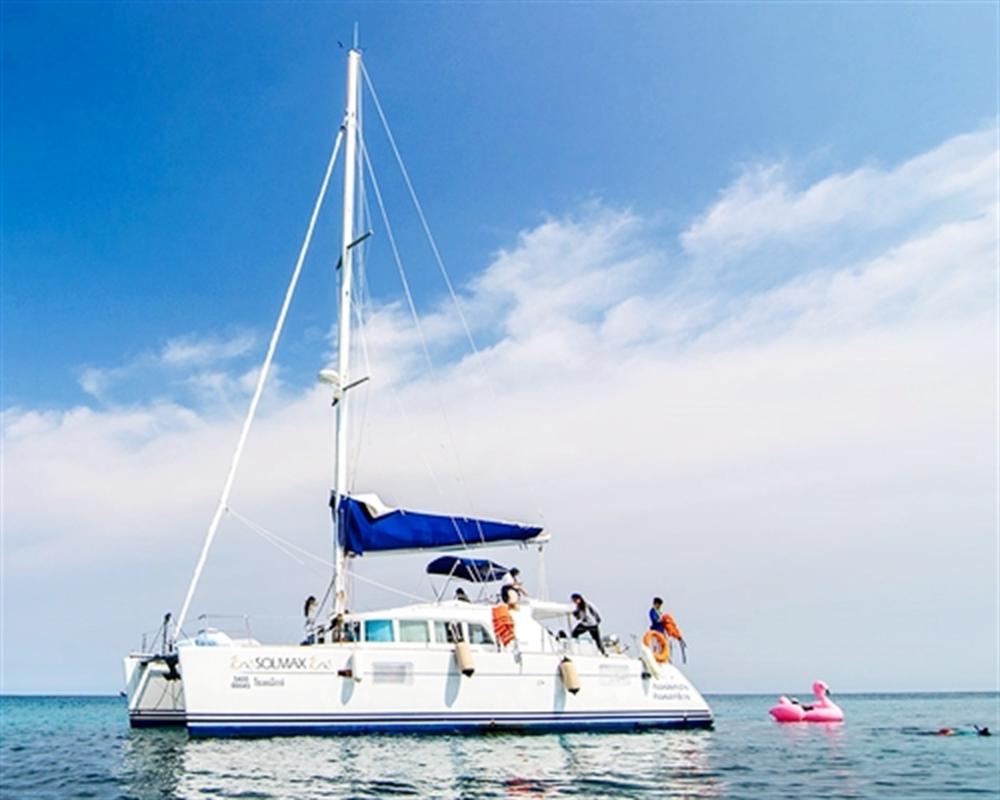 Phuket Thailand
Sailing Catamaran Maithon Island Tour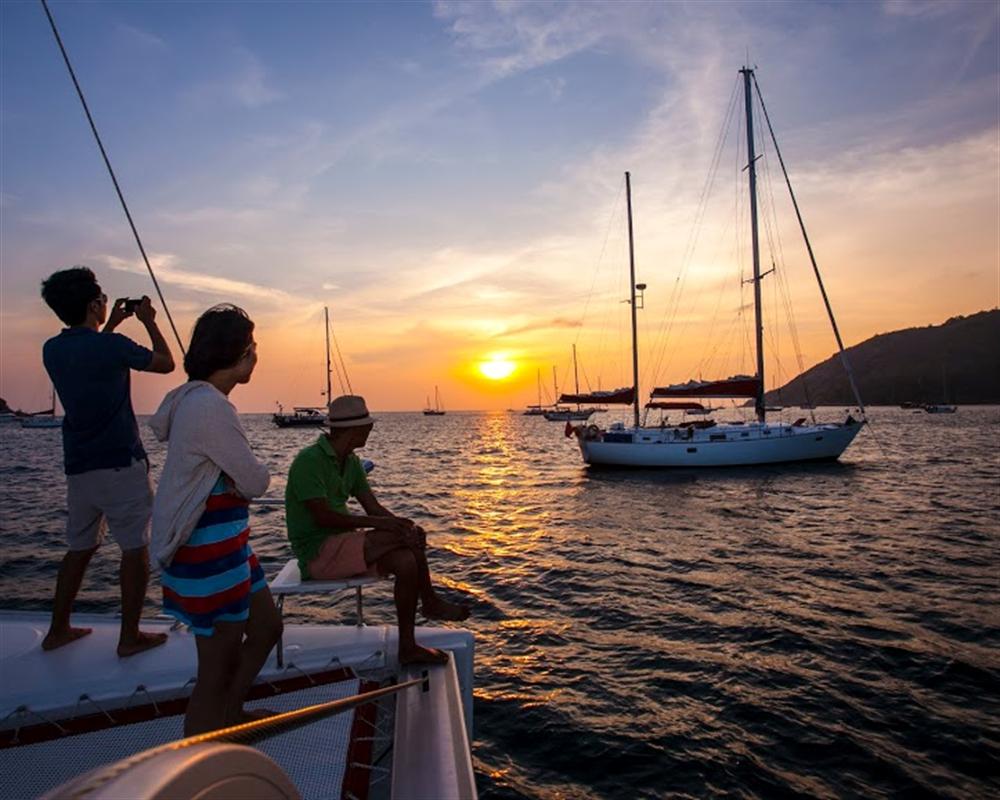 Phuket Thailand
Sunset Sailing Catamaran Maithon Island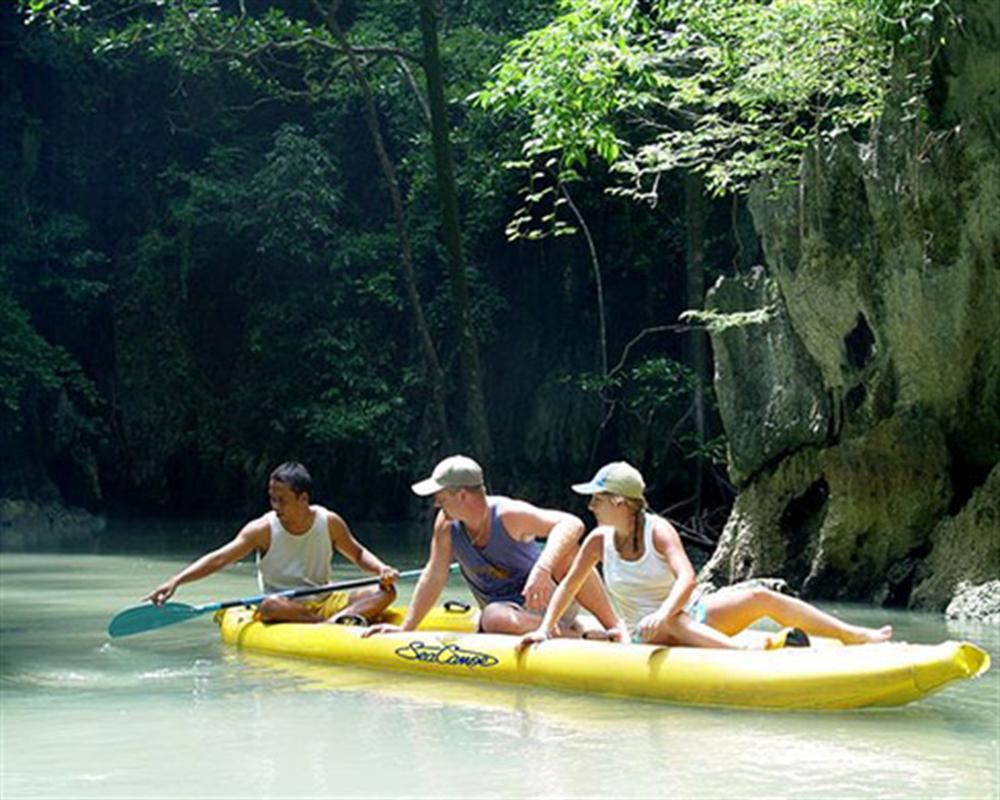 Phuket Thailand
Phang Nga Sea Canoe Tour from Phuket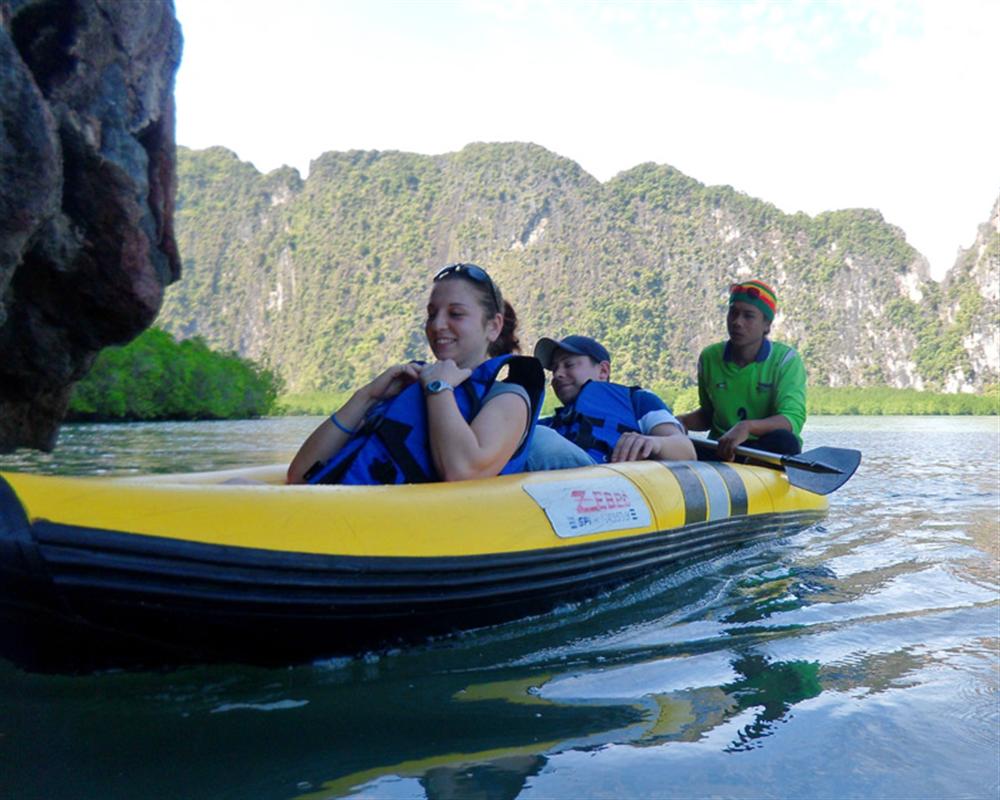 Phuket Thailand
Phang Nga Sunset Dinner Trip by Sea Canoe