Siam Serpentarium
Siam Serpentarium, 969 Luang Phang Road, Latkrabang Bangkok 10520 Thailand
Highlight
Enjoy with the Breathtaking of Snake Sound & Light Extravaganza show everyday inside Siam Serpatarium

Experience Unique Snake Excitement with 3 Key Activities 1. Immersive Snake Museum 2. Snake Planet and 3. Naka Theatre
About Siam Serpentarium
Welcome to Siam Serpentarium - Asia's First Immersive Experienced Snake Museum. Siam Serpentarium presents FANGTASTIC interactive snake edutainment which offers a great combination of excitement, hands-on thrills and gained knowledge to produce a truly unique and memorable experience.
Activity Information
How to use
You must book at least 24 hours prior to arrival.

You can present either a printed or a mobile voucher to enter to the attraction directly.

The person who books and receives the confirmation voucher must present a valid photo ID/passport along with the voucher number.

The voucher is valid only on specified date and time of the tour.
Important Information
Open on weekend (Saturday-Sunday) from 09:00 hrs - 18:00 hrs. (last entry at 17:00 hrs.)

Show time schedule : on Saturday - Sunday 11:30 hrs, 12:30 hrs, and 14:00 hrs
Inclusion
Admission Ticket to Siam Serpentarium
Exclusion
Transfer from / to your hotel.

Personal expenses such as tips, food & drinks, alcohol beverage, etc.

Other services which are not mentioned in this program.
Remark
Children age between 4 - 12 years old or height less than 135 cm. is considered to be charged as the child rate.

In any case of your booking isn't matched with reality when you show upfront (such as child's age, child's height, the quantity of people and etc), you are responsible to pay the additional charge upfront the show/tour. hotels2thailand.com reserves the right to non-refund if the booking is mistaken reserved by guest.
How to get there
Siam Serpentarium : 969 Luang Phang Road, Lat Krabang Bangkok 10520 Thailand.

Option 1) Take a metered taxi from the city to Siam Serpentarium. You may contact us +662 326 5800 to speak to your taxi driver regarding the direction.

Option 2) Make your way to Airport Rail Link Lat Krabang Station, Exit No.2 (Visit www.srtet.co.th for more information on Airport Rail Link), then funny persuasive essay topics for middle school take a metered taxi to Siam Serpentarium which shall take only 10 minutes.
Attractions or Hotels nearby Siam Serpentarium
168 Seafood Buffet

Distance 3 km

The Royal Golf and Country Club

Distance 3 km

Silver Gold Garden Suvarnabhumi Airport Bangkok Hotel

Distance 6 km

Princess Suvarnabhumi Airport Residence

Distance 7 km

Princess Suvarnabhumi Airport Residence

Distance 7 km

The Great Residence Hotel Bangkok

Distance 8 km

The Great Residence Hotel Bangkok

Distance 8 km

Thong Ta Resort & Spa Bangkok

Distance 8 km

Mariya Boutique Residence Hotel Bangkok

Distance 8 km

Grand Pinnacle Hotel Bangkok

Distance 8 km

Suvarnabhumi Suite Hotel Bangkok

Distance 8 km

The Ivory Suvarnabhumi Bangkok

Distance 8 km

Suvarnabhumi Suite Hotel Bangkok

Distance 8 km

Mariya Boutique Residence Hotel Bangkok

Distance 8 km

Kriss Residence Bangkok

Distance 9 km

Ploy Khumthong Boutique Resort Bangkok

Distance 9 km

Floral Shire Resort Bangkok

Distance 9 km

Ploy Khumthong Boutique Resort Bangkok

Distance 9 km

Kriss Residence Bangkok

Distance 9 km

Floral Shire Resort Bangkok

Distance 9 km
Show & Ticket nearby Siam Serpentarium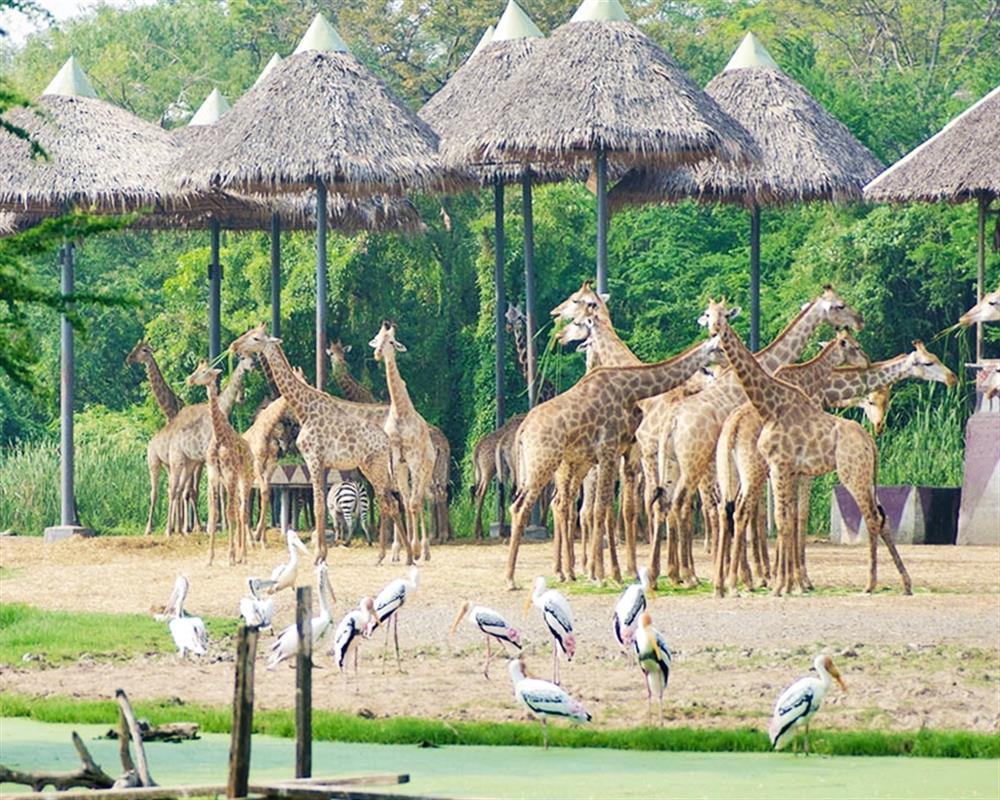 Bangkok Thailand
Safari World Bangkok Ticket Only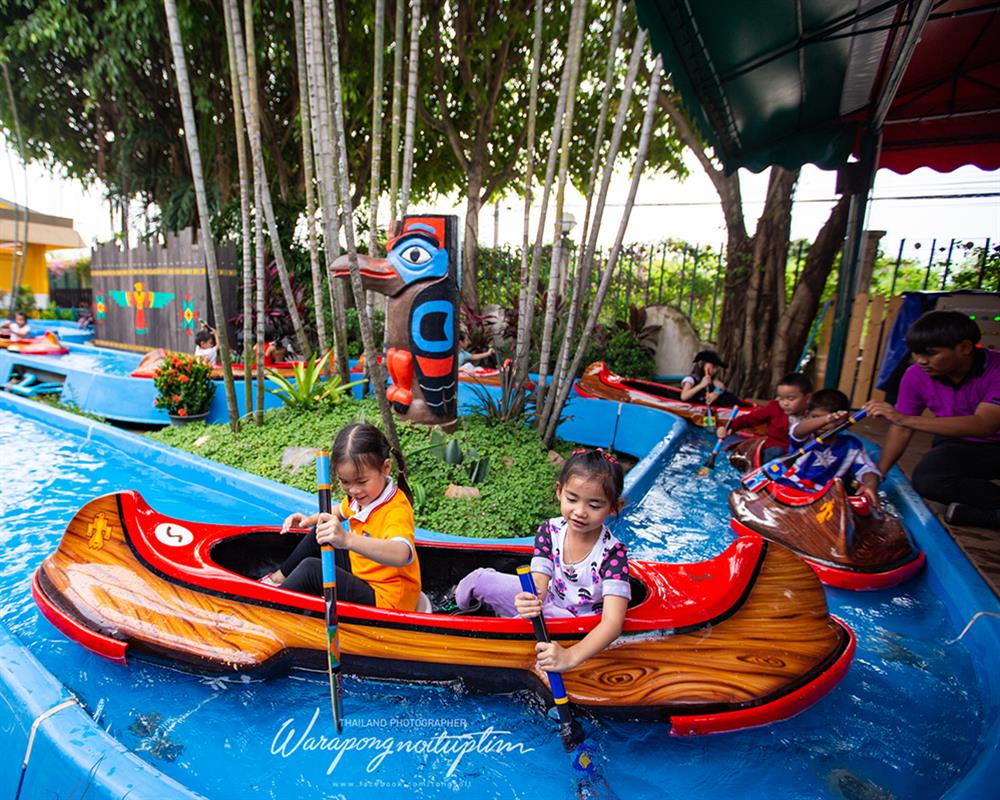 Bangkok Thailand
Dream World Bangkok (Thai Resident)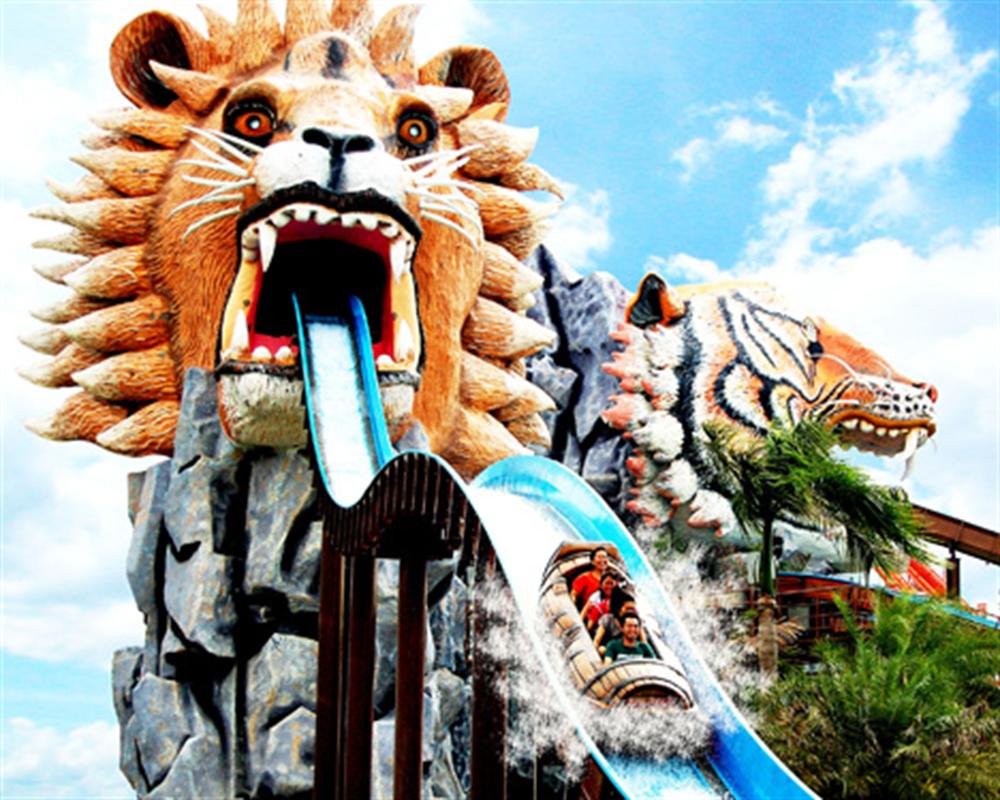 Bangkok Thailand
Siam Amazing Park
Related Show & Ticket of Siam Serpentarium