5 Things to Do in Phuket
Phuket is located in the southern part of Thailand, and could be argued as the most fun Thai island. It definitely has no shortage of activities. Whether you're looking for entertainment, nightlife, shopping, or a good beach, Phuket has got you covered. There are so many things to do and see that it can be rather difficult to choose what you want to do. Don't worry - that's what we're here for. Here are a few of the things that you can't miss while you're visiting Phuket.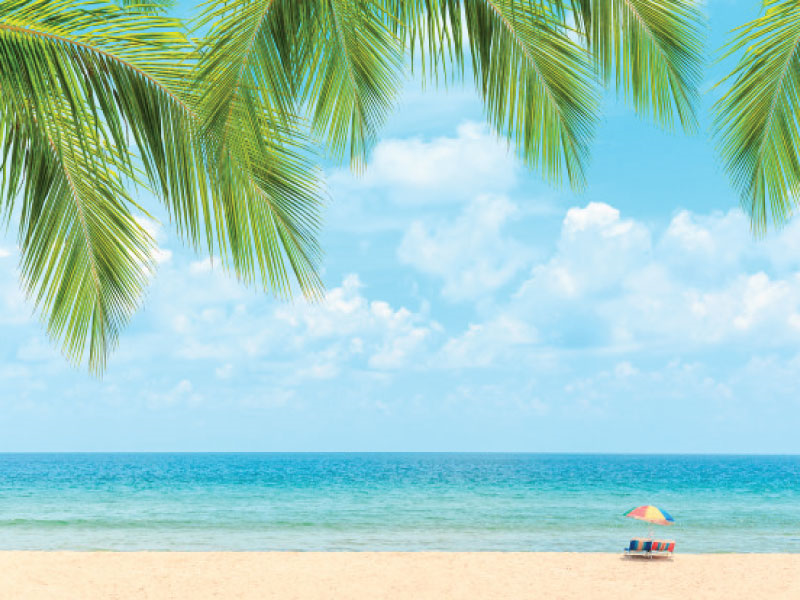 Phuket Old Town
While the crowds flock to Patong, turn your toes in the direction of Phuket Old Town. It's got a much more authentic experience, and you'll be able to view old colonial architecture beside Thai wooden shophouses with all sorts of knick knacks and snacks. It's the perfect place to get enough Instagram pictures to post a year's worth of Throwback Thursdays, and a lovely way to take in more of Phuket than just the party life.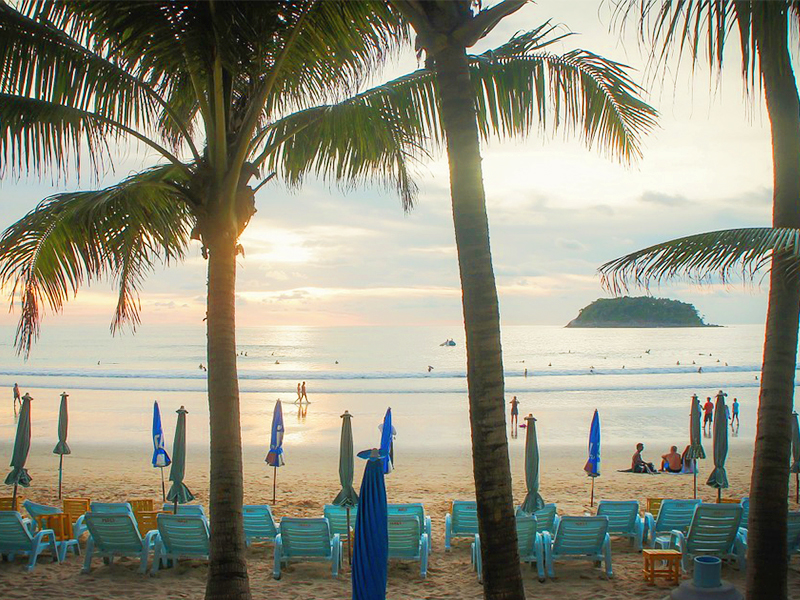 Thailand is a largely Buddhist country, so it's no surprise that there are temples, shrines, and statues just about everywhere. There's one in particular that you shouldn't miss though - Phuket's Big Buddha. It is a 45-meter tall white marble structure that is truly magnificent. What you really won't want to miss though, is the gorgeous panoramic view of Phuket from the top. Wear comfortable shoes, because you'll be walking up quite a few steps!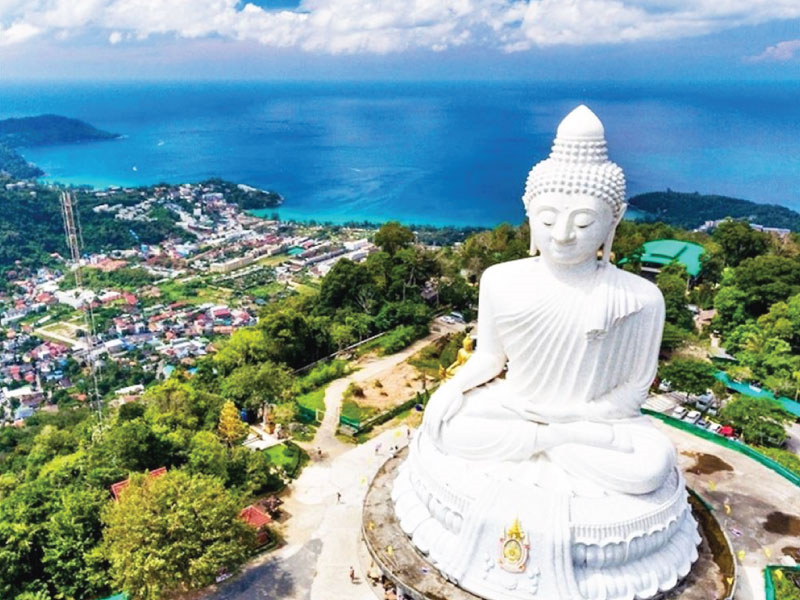 Soi Bangla
Phuket's Soi Bangla is a road with no lack of nightclubs, pubs, bars, and lots of other things. You could opt for a night of cold beers while enjoying a live band, or head into a club where beautiful girls are on poles, on stages, or on you. If you're one for the nightlife, just walk down this road and take your pick!
Freedom Beach
True to its name, Freedom Beach is one where you can go to let all the troubles fade away from your mind. It's a little bit harder to get to than some of the other more popular Phuket beaches, but the gorgeous sand and clear water will definitely be worth it. You won't see jet skis and loud beach parties here. It's a quiet place to just have a cold drink and enjoy the sand between your toes.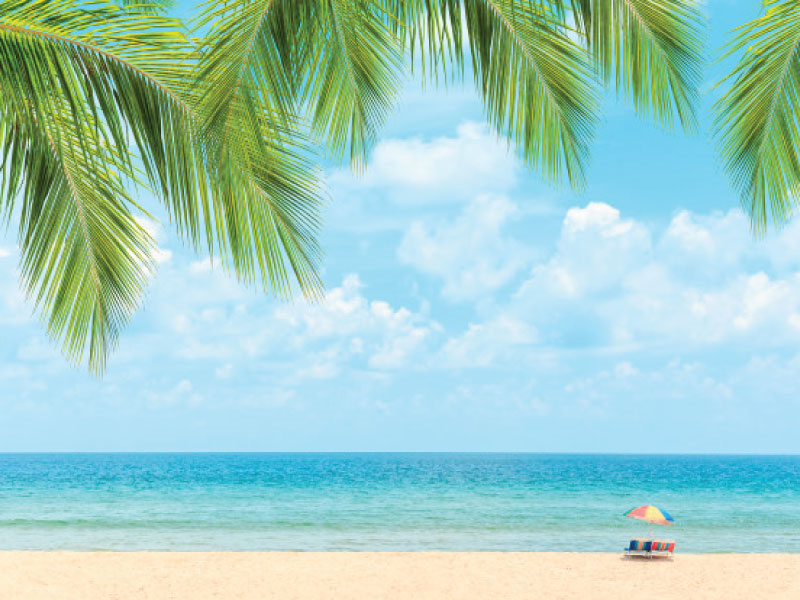 Phuket Weekend Night Market
Who doesn't like cheap things? Phuket Weekend Night Market is just the place to go for delicious Thai cuisine, clothes, handmade decorative items, and lots of other things. Everything is cheap too, so pick up something for your friends back home. Don't forget that bargaining is common in Thailand, so don't be afraid to negotiate while shopping.
You can't leave Phuket without a quiet moment just taking in the view. Promthep Cape is a gorgeous viewpoint where you can spend some time gazing at the sun sinking below the water. It's romantic and exquisite - what better way to end your trip?