Miracle Cabaret Chiang Mai
177 Changpueak Road T. Sriphum A. Muang Chiangmai
Highlight
Experience the cabaret show with more than 200 professional performers in the biggest theatre with more than 400 comfortable seats

Enjoy the Miracle Cabaret Show Chiang Mai which is the first cabaret show in the city
This property is in high demand! Sorry, we have no service at this property on your dates.
Change Date
Show & Ticket Nearby
Contact Us
About Miracle Cabaret Chiang Mai
Miracle Cabaret is the first cabaret show in Chiangmai, combining all the shows with different culture from many countries. Miracle Cabaret provide you with fascinating shows performed by 200 professional artists in huge cabaret theatre with more than 400 seats.
Activity Information
How to use
You must book at least 24 hours prior to arrival

You can present either a printed or a mobile voucher to enter to the attraction directly

The person who books and receives the confirmation voucher must present a valid photo ID/passport along with the voucher number

The voucher is valid only on specified date and time of the program
Inclusion
Admission Ticket to Miracle Cabaret Chiang Mai
Exclusion
Transfer service from / to your hotels

Personal expenses such as food, drinks, tips, etc.

Other services which are not mentioned in this program
Remark
Open daily 20.30 pm - 21.45 pm.

Children height 90-119 cm. will be charged at children rate. Free of charge for children height under 90 cm. sharing seat with parents.

Children height 120 cm. or above, please book at adult rate. If children height under 90 cm. would like separate seat with parent, please book at children rate.

In any case of your booking isn't matched with reality when you show upfront (such as child's age, child's height, the quantity of people and etc), you are responsible to pay the additional charge upfront the show/tour. We reserves the right to non-refund if the booking is mistaken reserved by guest.
Additional Info
Seating Plan



How to get there
Address: 177 Changpueak Road T. Sriphum A. Muang Chiangmai.

Miracle Cabaret Chiang Mai is situated behind Tops Supermakret, near Mercure Hotel.
Attractions or Hotels nearby Miracle Cabaret Chiang Mai
Chankam Boutique Hotel Chiang Mai

Distance <2 km

Baan Suan House Chiang Mai

Distance <2 km

Thai Akha Cooking School Chiang Mai

Distance <2 km

Hug Elephants Sanctuary Chiang Mai

Distance <2 km

Eurana Boutique Hotel Chiang Mai

Distance <2 km

RCN Court & Inn Chiang Mai

Distance <2 km

Wangburapa Grand Hotel Chiang Mai

Distance <2 km

Roseate Hotel Chiang Mai

Distance <2 km

Lotus Hotel Pang Suan Kaew Chiang Mai

Distance <2 km

Rich Lanna House Chiang Mai

Distance <2 km

Baan Din Ki Chiang Mai

Distance <2 km

FX Hotel Royal Panerai Chiang Mai

Distance <2 km

Chiang Mai Orchid Hotel

Distance <2 km

Buaraya Hotel Chiang Mai

Distance <2 km

Bunk Boutique Hostel Chiang Mai

Distance <2 km

FX Hotel Royal Peninsula Chiang Mai

Distance <2 km

Siam Dragon Cabaret Show Chiang Mai

Distance <2 km

Hug Collection Hotel Chiang Mai

Distance <2 km

Sleep Box Chiang Mai Hotel

Distance <2 km

Mercure Chiang Mai

Distance <2 km
Show & Ticket nearby Miracle Cabaret Chiang Mai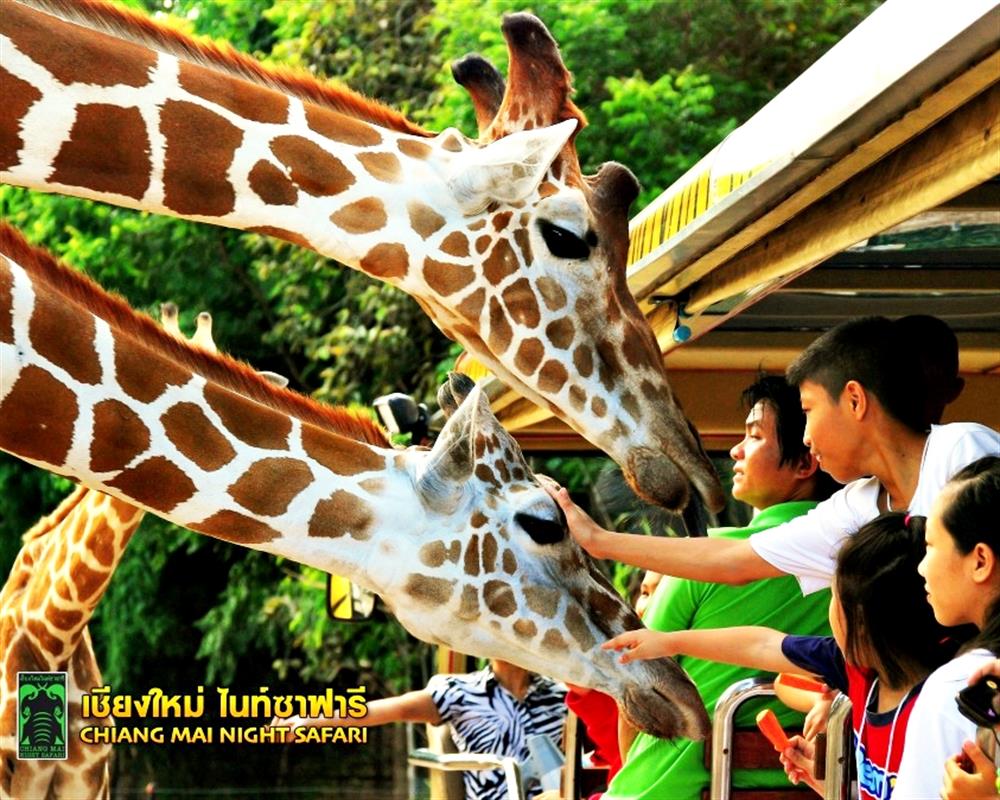 Chiang Mai Thailand
Chiang Mai Night Safari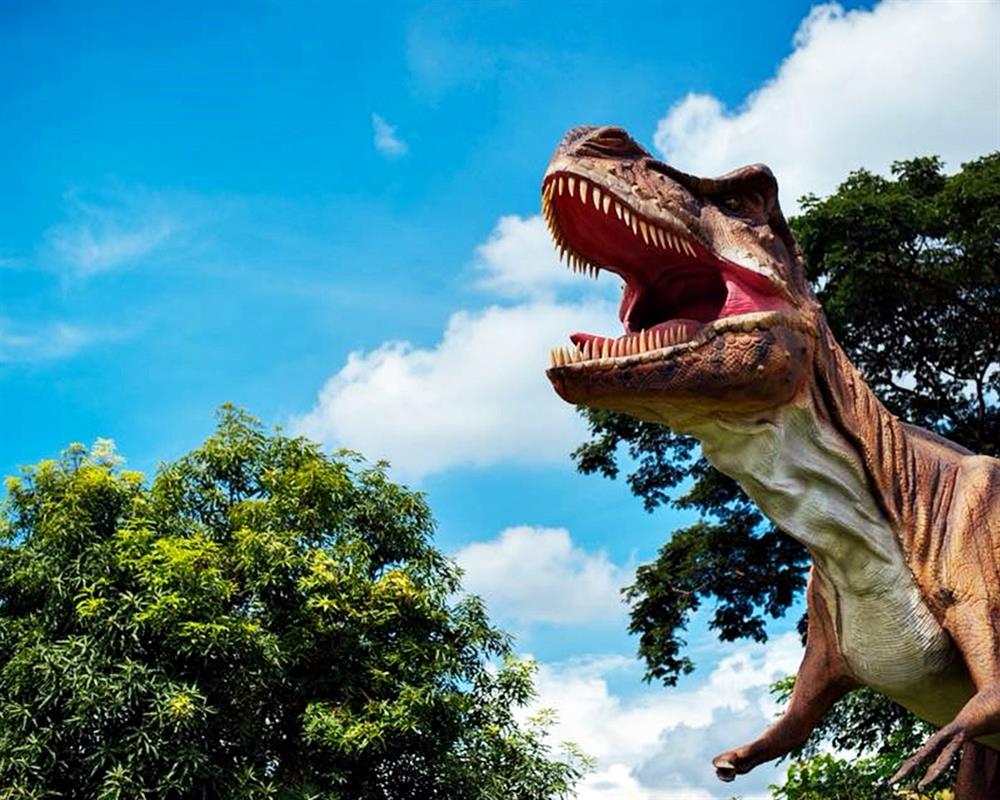 Chiang Mai Thailand
Hidden Village Chiang Mai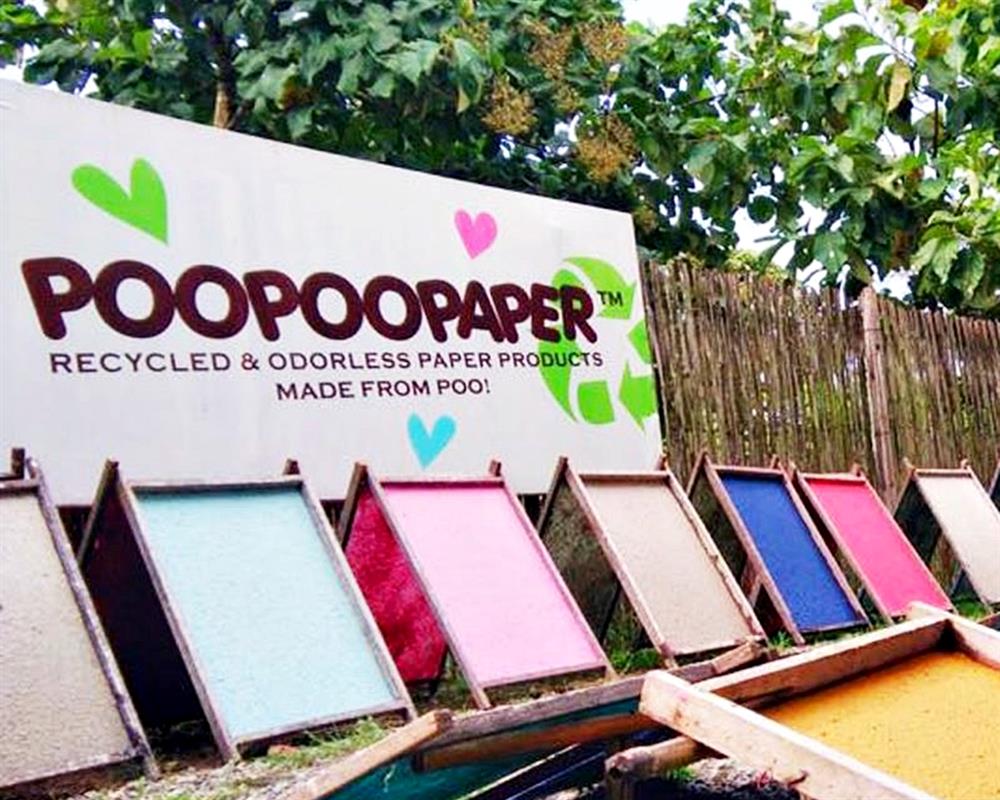 Chiang Mai Thailand
Elephant PoopooPaper Park Chiang Mai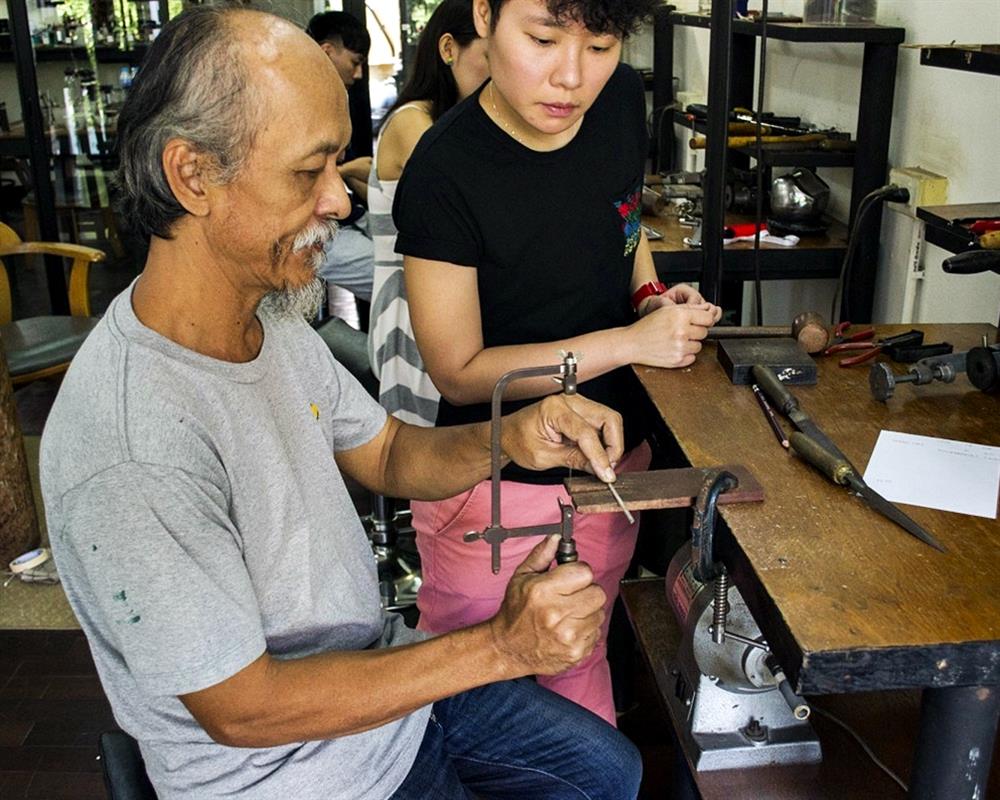 Chiang Mai Thailand
Nova Collection Chiang Mai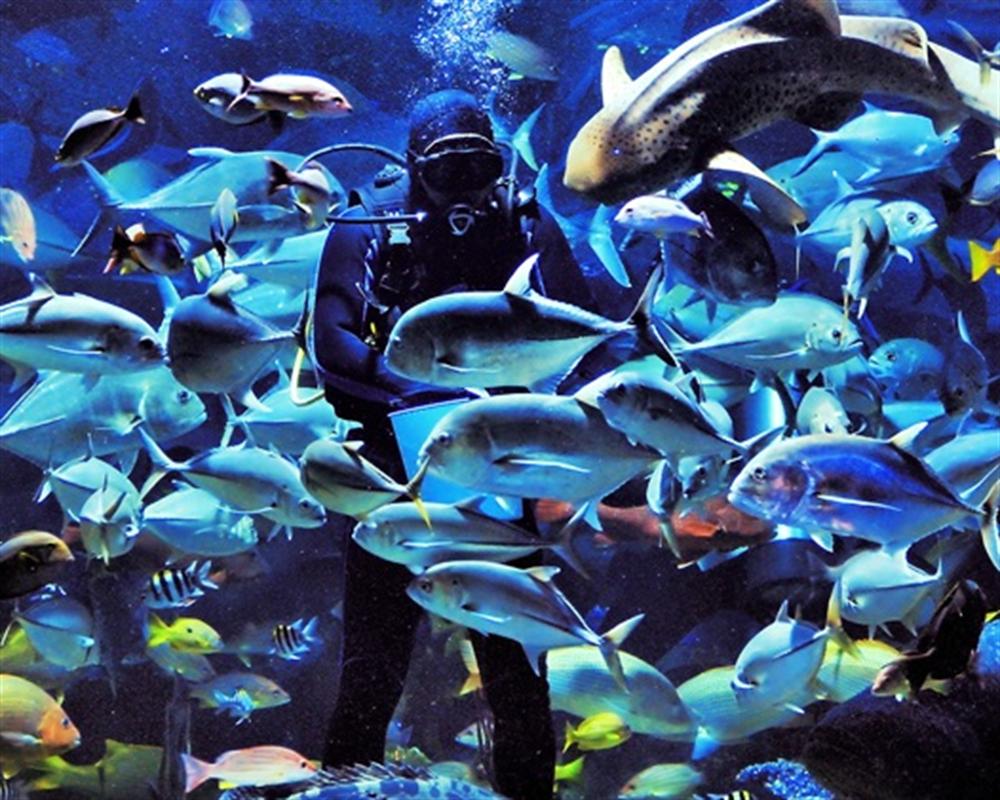 Chiang Mai Thailand
Chiang Mai Zoo Aquarium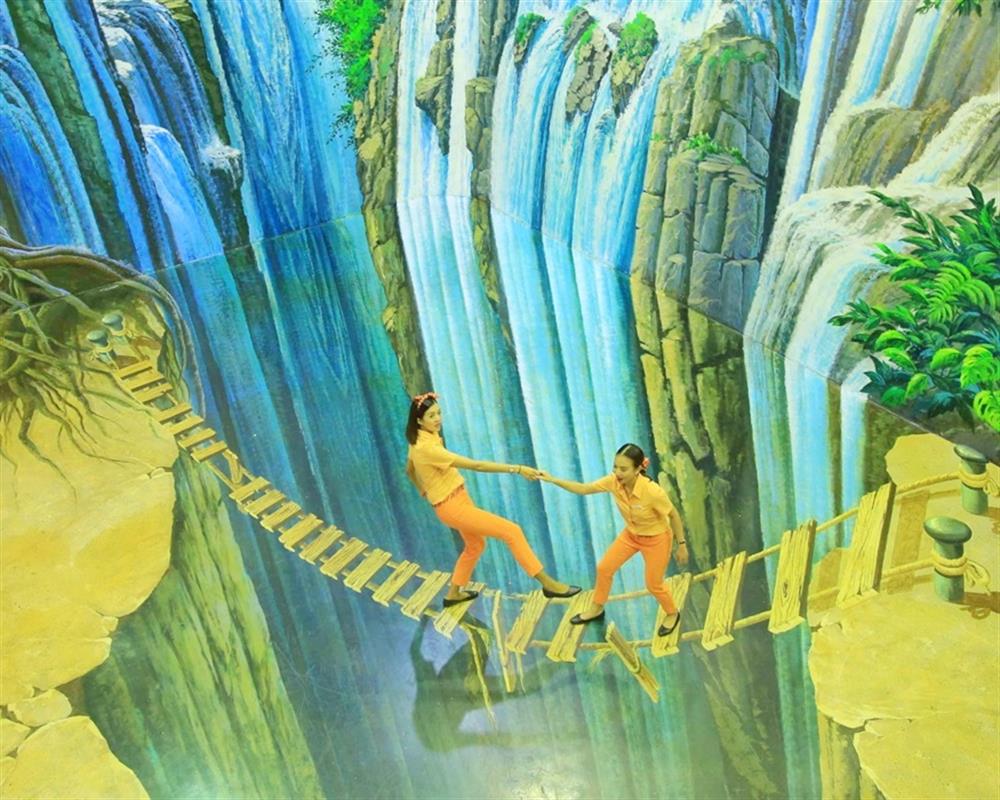 Chiang Mai Thailand
Art in Paradise Chiang Mai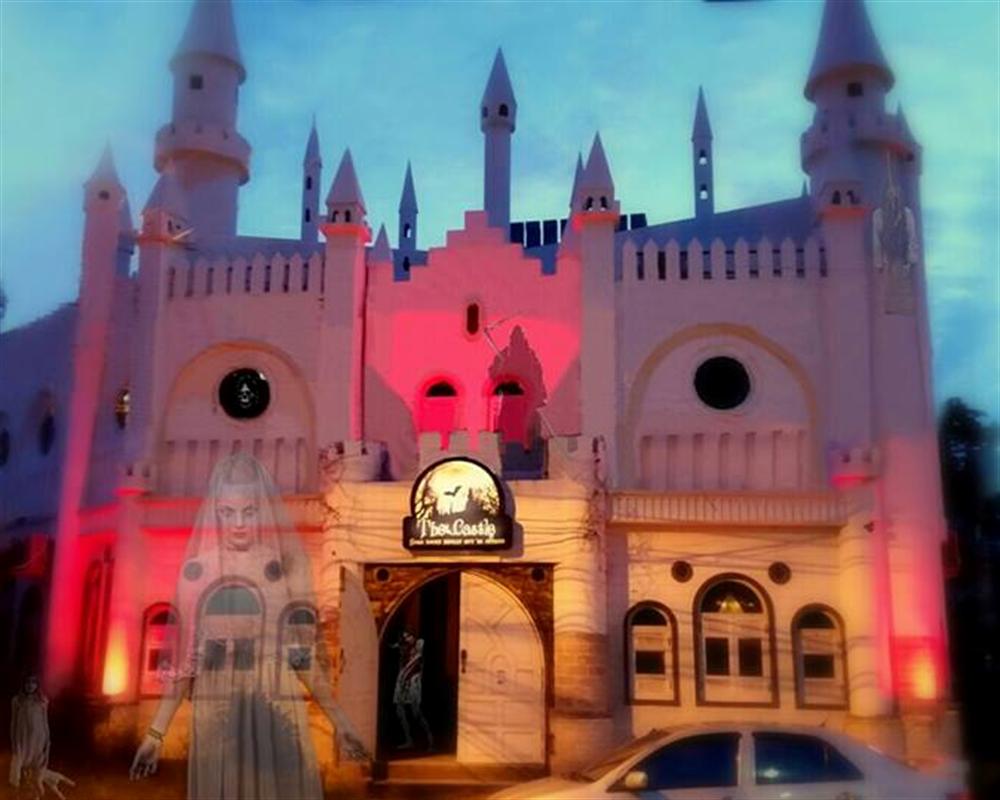 Chiang Mai Thailand
The Castle Ghost House Chiang Mai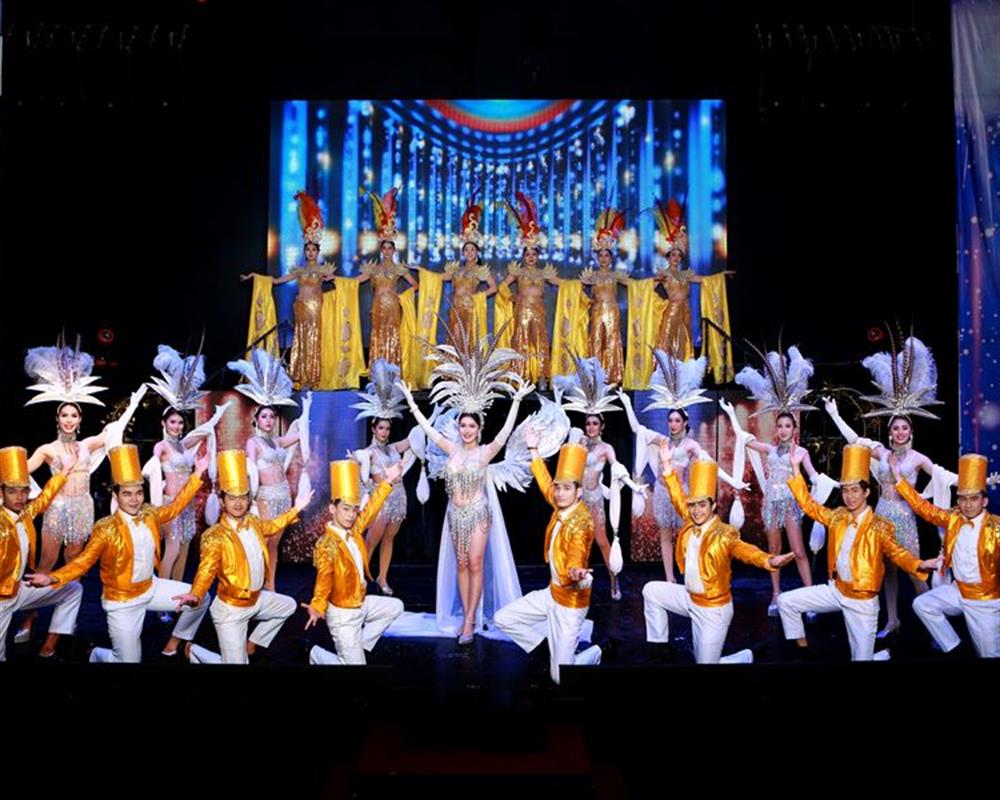 Chiang Mai Thailand
Siam Dragon Cabaret Show Chiang Mai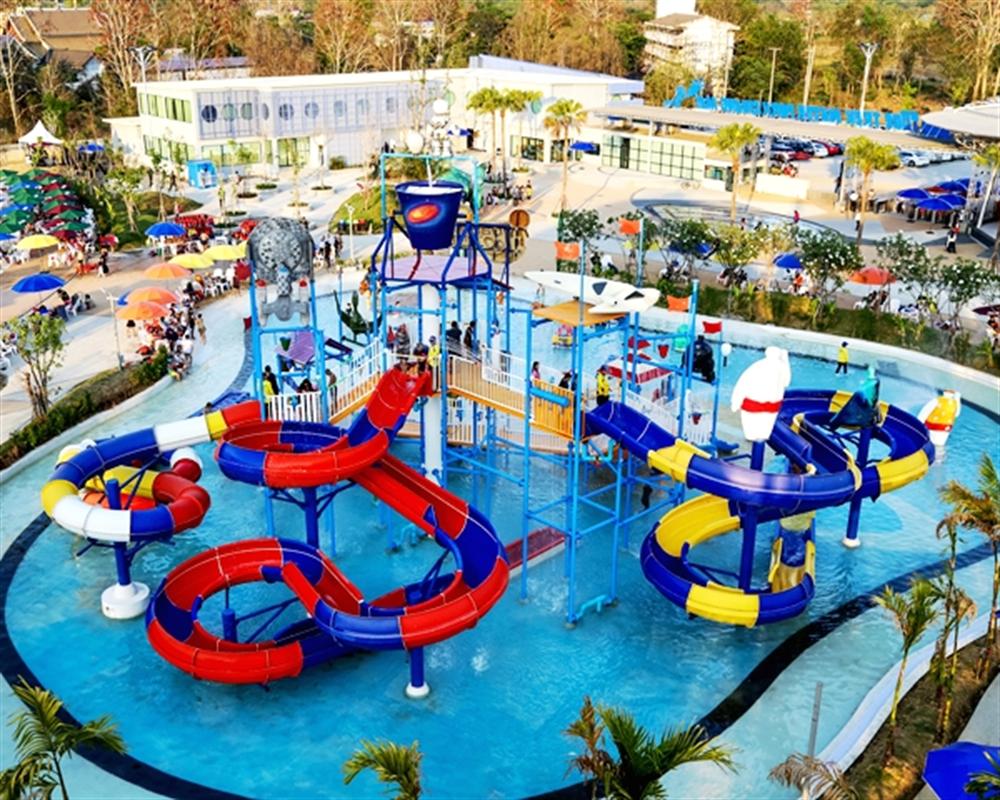 Chiang Mai Thailand
Tube Trek Water Park Chiang Mai