The Museum of Buddhist Arts
50/50 Soi Nong-Mai-Kaen 19, Nong-Mai-Kaen Rd., Nongprue, Bang Lamung, Chonburi 20150.
This property is in high demand! Sorry, we have no service at this property on your dates.
Change Date
Show & Ticket Nearby
Contact Us
About The Museum of Buddhist Arts
The world largest private collection of Buddha images. This museum is a part of the Foundation for the Promotion and Preservation of Thai Art. The museum houses more than 2,600 artifacts regarding the artistic history of Thai Buddha images ranging from Rattanakosin period to ancient Myanmar (Pyu period).
Activity Information
How to use
You must book at least 24 hours prior to arrival

You can present either a printed or a mobile voucher to enter to the attraction directly

The person who books and receives the confirmation voucher must present a valid photo ID/passport along with the voucher number

The voucher is valid only on specified date and time of the tour
Important Information
Open every day from 8:30 AM to 16:30 PM (recommended time to spend in the museum is 1-1.5 hours)
Inclusion
Admission fee to The Museum of Buddhist Arts
Exclusion
Transfer service from / to the museum

Personal expenses such as food, drinks, tips, etc.

Other services which are not mentioned in this program
How to get there
Address: 50/50 Soi Nong-Mai-Kaen 19, Nong-Mai-Kaen Rd., Nongprue, Bang Lamung, Chonburi 20150.

Location: The Museum of Buddhist Arts locates on 50/50 Soi Nong-Mai-Kaen 19, Nong-Mai-Kaen Rd., Nongprue, Bang Lamung, Chonburi 20150. It is just 1.5 hours drive from Suwannaphum airport and take Baan Nongprue exit (around the 122nd k.m. sign on Highway #7/Motor Way)
Attractions or Hotels nearby The Museum of Buddhist Arts
Tarzan Trail Pattaya

Distance 4 km

Magnolias Pattaya Boutique

Distance 4 km

Baan Sukhawadee Pattaya

Distance 5 km

Jet Board By Chang Thai Thappraya

Distance 5 km

Elephant Jungle Sanctuary Pattaya

Distance 5 km

Chatkaew Hill Residence Pattaya

Distance 6 km

Pattaya Elephant Village

Distance 6 km

Eastiny Resort & Spa Pattaya

Distance 6 km

Pattaya Dolphinarium

Distance 6 km

Chatkaew Hill Residence Pattaya

Distance 6 km

At Phuping Pattaya View

Distance 7 km

Dor-Shada Resort by The Sea Pattaya

Distance 7 km

Eastern Grand Palace Pattaya

Distance 7 km

The Million Years Stone Park

Distance 8 km

J.A.Siam City Pattaya

Distance 8 km

Enduro Madness Pattaya

Distance 8 km

ATV Adventures Pattaya

Distance 8 km

CK Residence Pattaya

Distance 8 km

Citin Garden Resort Pattaya

Distance 8 km

Underwater World Pattaya

Distance 8 km
Show & Ticket nearby The Museum of Buddhist Arts
Excellent, 8.0
300 Review(s)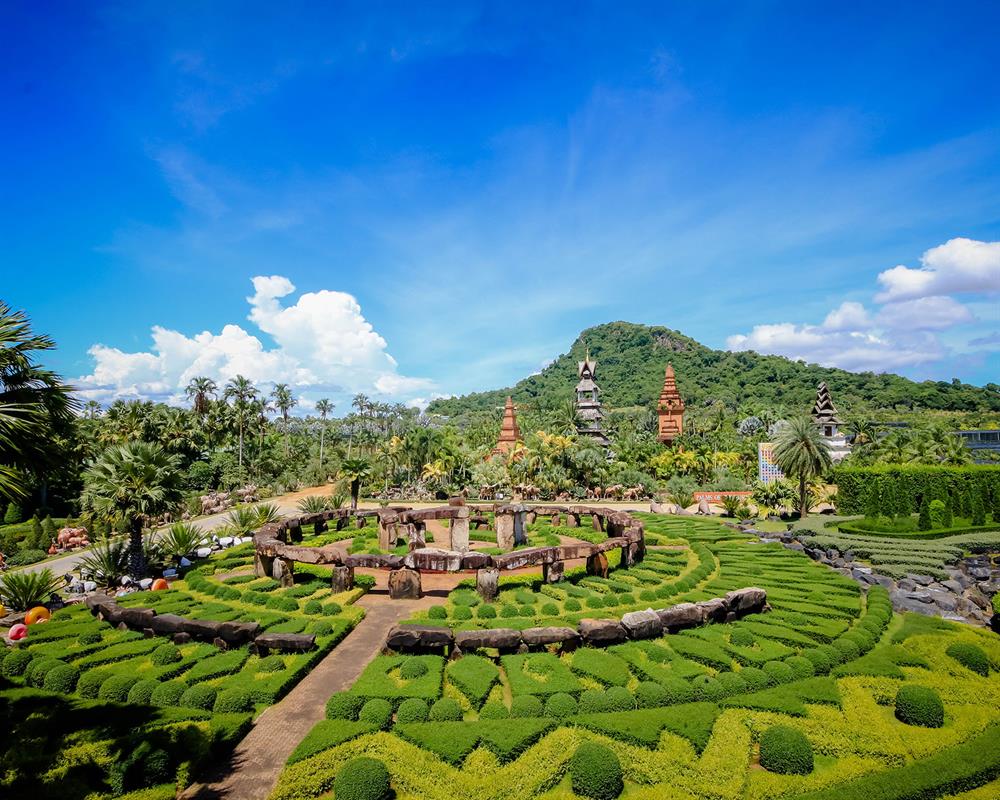 Pattaya Thailand
Nong Nooch Tropical Garden Pattaya
Excellent, 8.0
414 Review(s)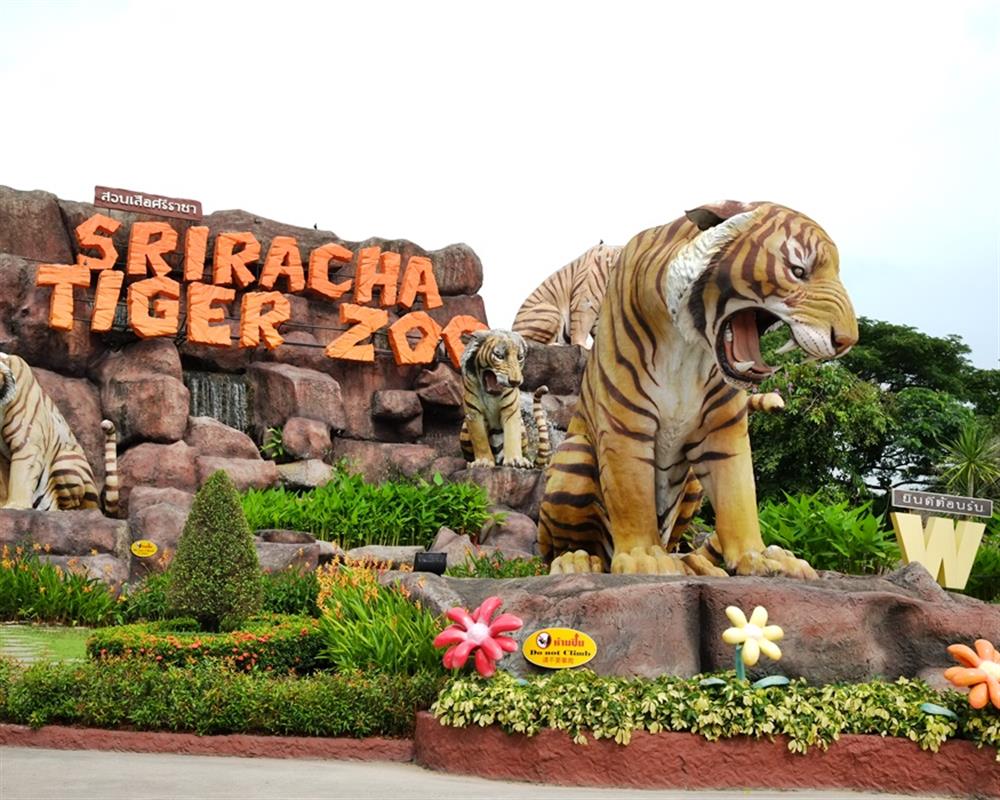 Pattaya Thailand
Sriracha Tiger Zoo Chonburi
Very Good, 7.0
411 Review(s)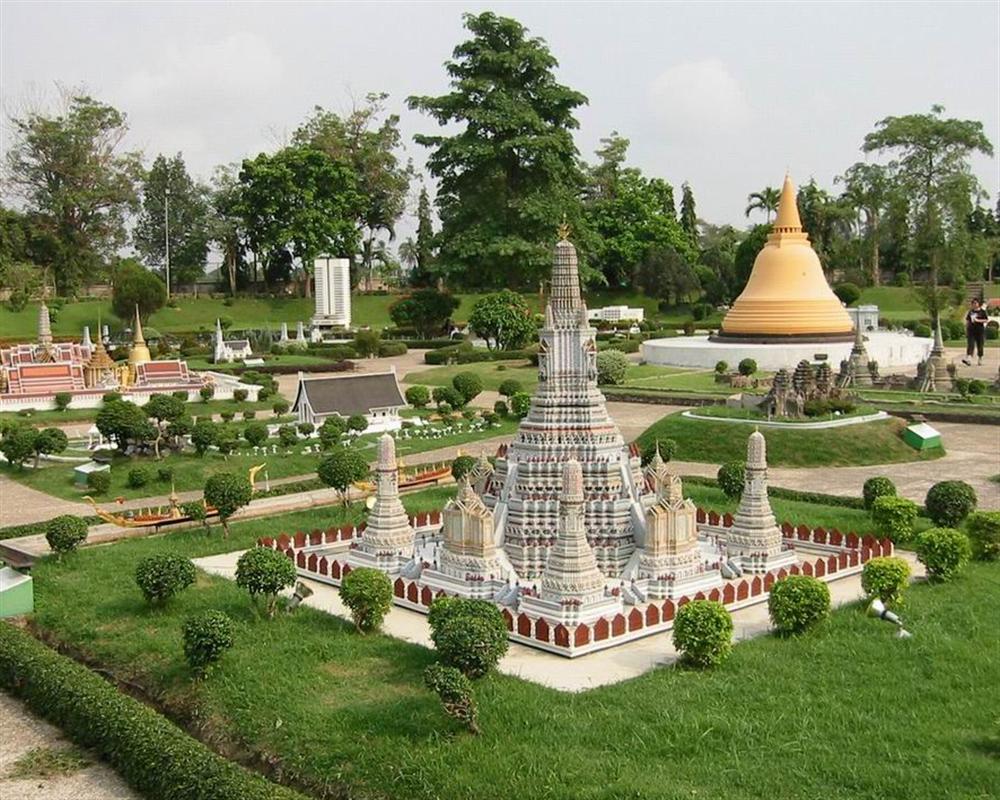 Pattaya Thailand
Mini Siam Pattaya
Excellent, 8.0
408 Review(s)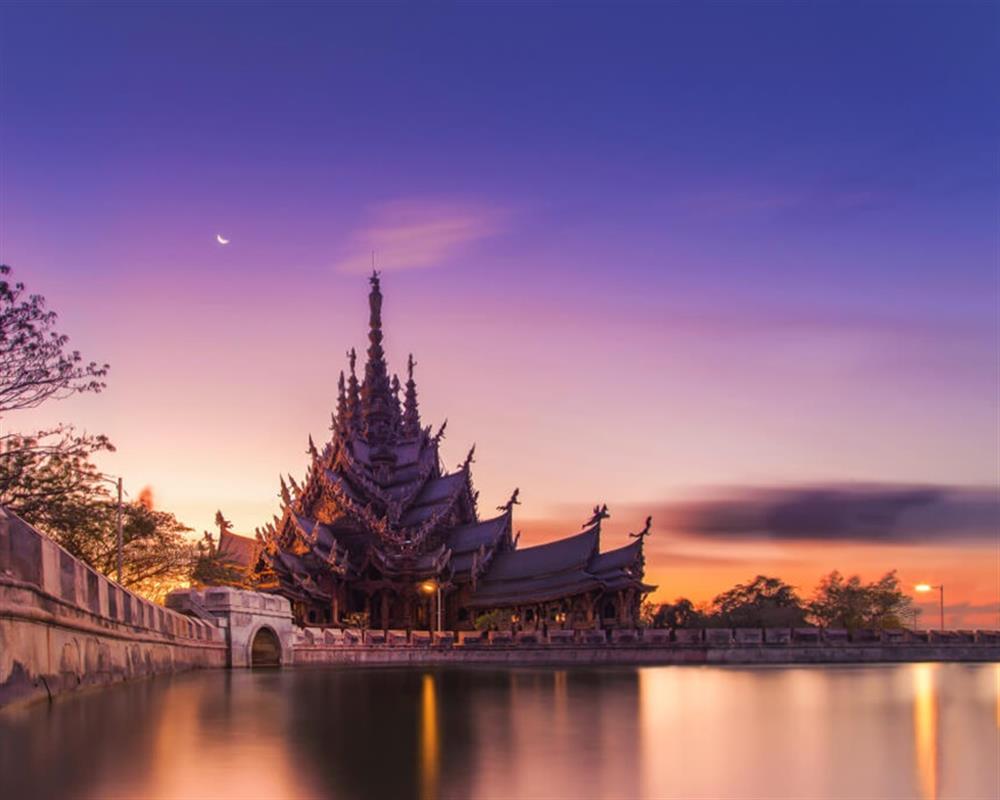 Pattaya Thailand
The Sanctuary of Truth Pattaya
Excellent, 8.0
475 Review(s)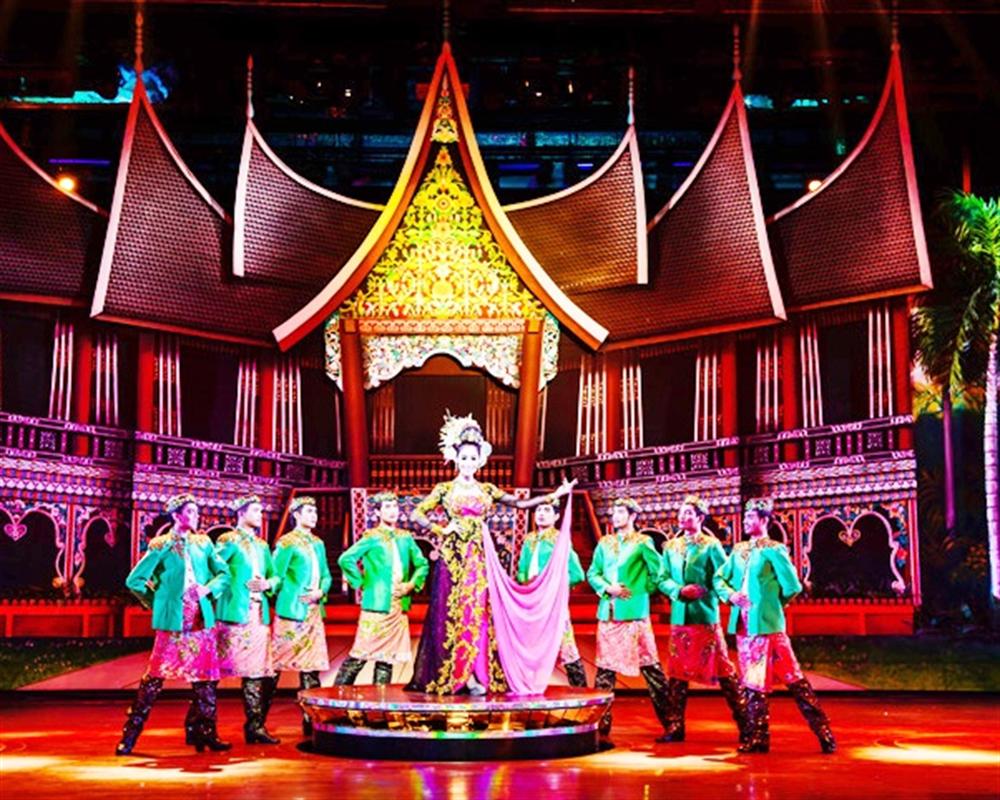 Pattaya Thailand
Alcazar Cabaret Show Pattaya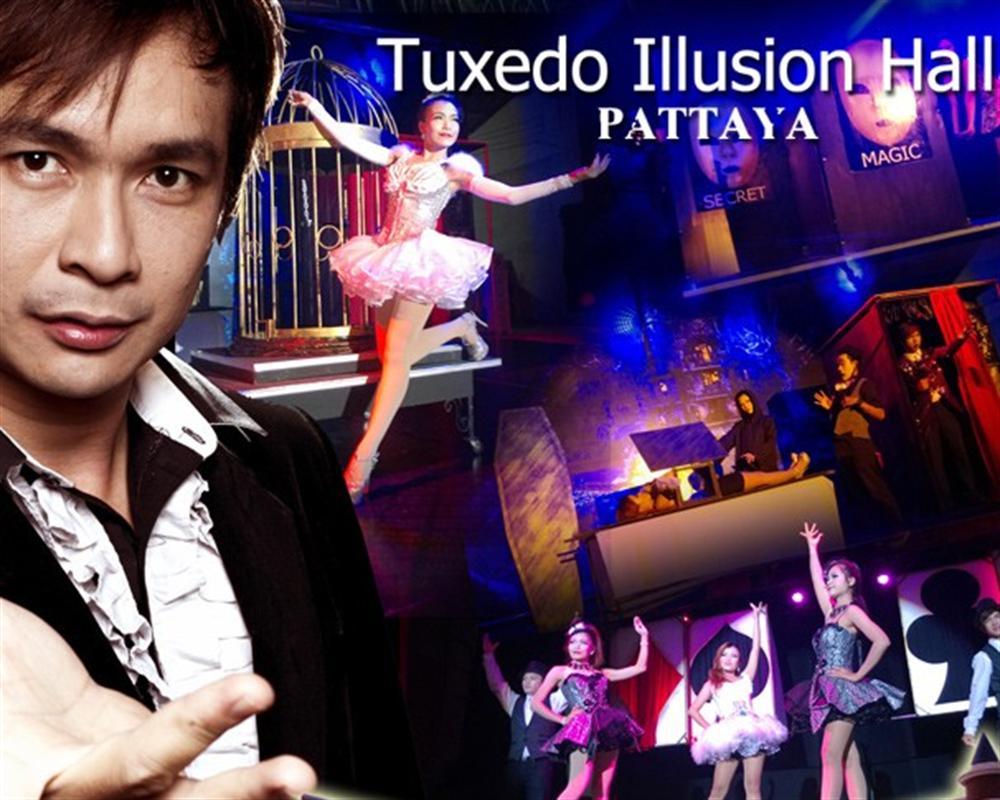 Pattaya Thailand
Tuxedo Illusion Hall Pattaya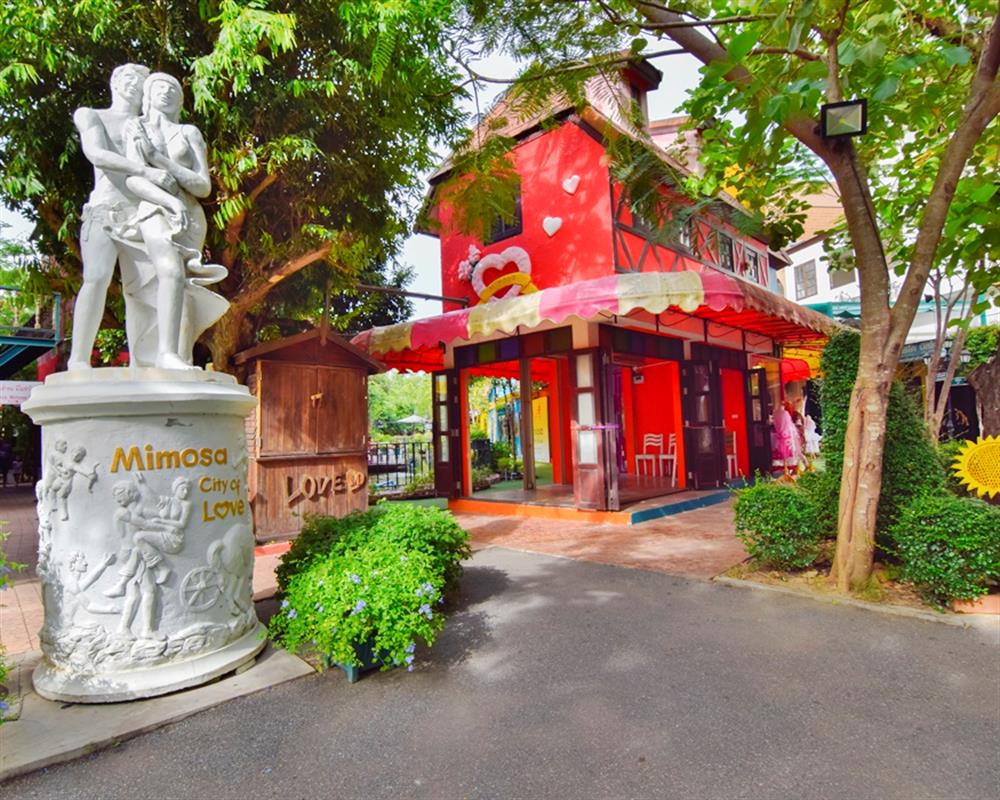 Pattaya Thailand
Mimosa Pattaya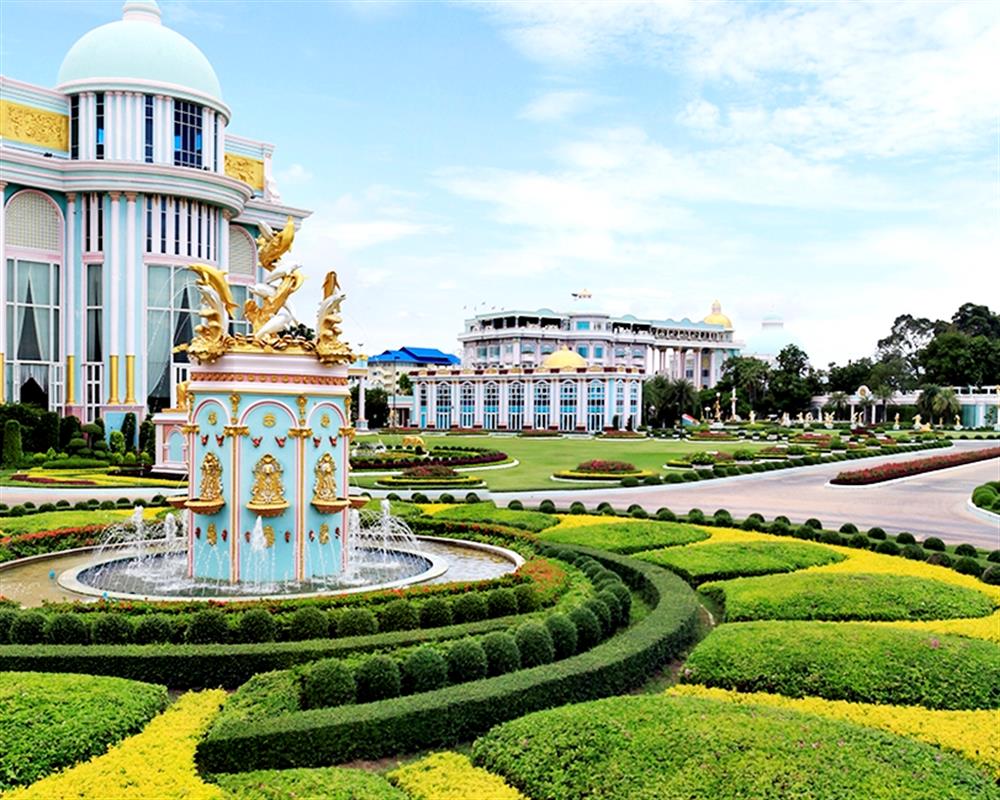 Pattaya Thailand
Baan Sukhawadee Pattaya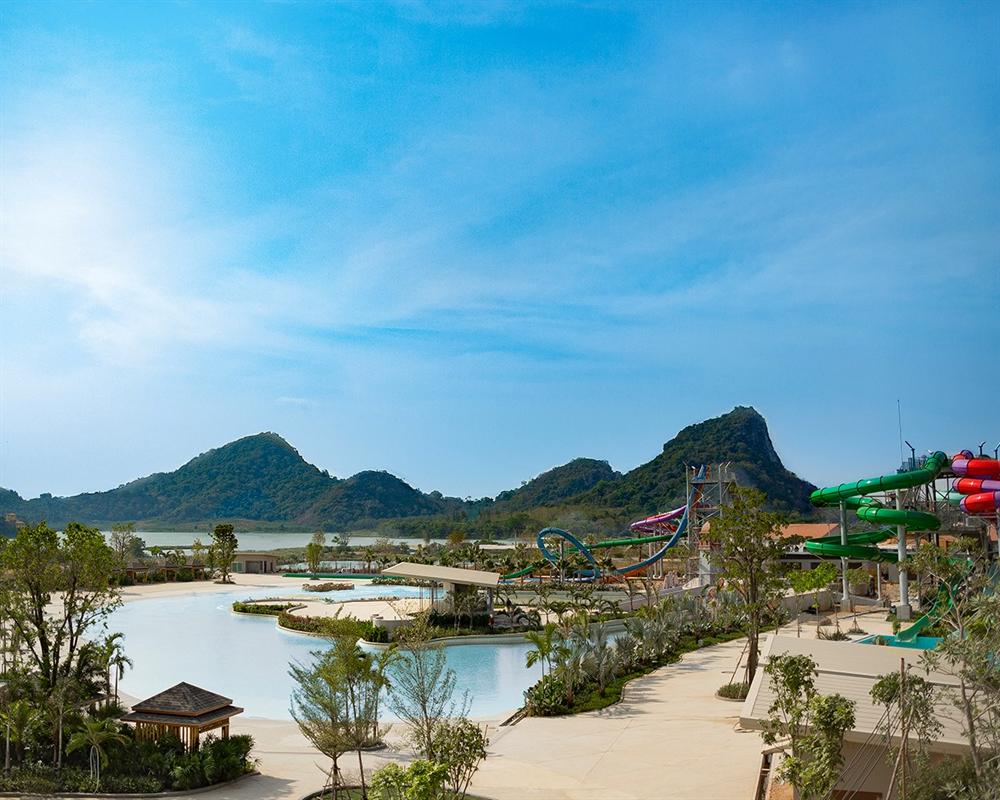 Pattaya Thailand
Ramayana Waterpark Pattaya