5 Evening Activites to Do in Phuket
Traveling to Thailand? Definitely consider visiting Phuket. This beautiful island is one of the most popular tourist destinations in the country. One of the first things you'll hear about the island is that it has particularly vibrate nightlife. Patong and Karon tend to have the most options when it comes to nightlife, whether you're in the mood for a nightclub, a laidback night with some cocktails, or even a mesmerizing cultural show.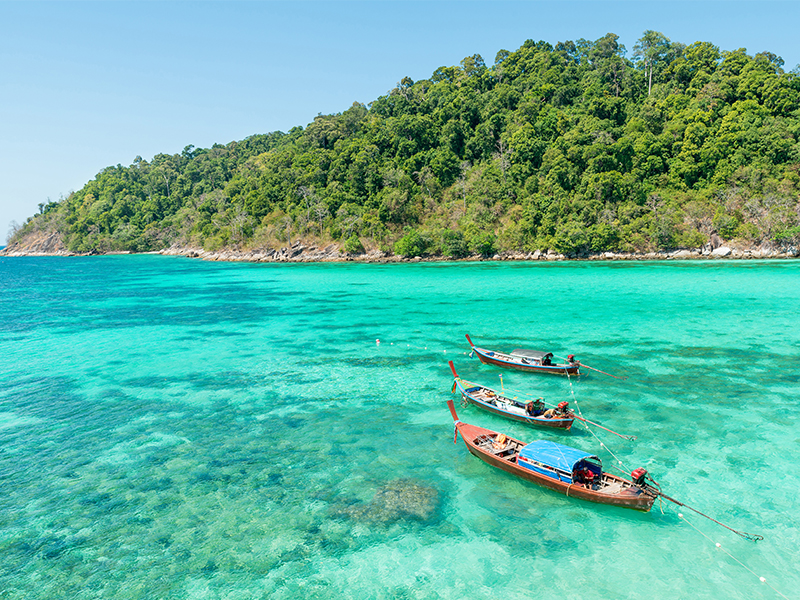 1 - SOI BANGLA
When the sun goes down, Soi Bangla comes alive. This road is lit with a variety of nightlife spots. You could dance the night away at a nightclub in the midst of bright neon lights and gorgeous ladies. There is everything from cheap beer pubs to exclusive clubs to classy lounges. Honestly, just walk down the road and take your pick!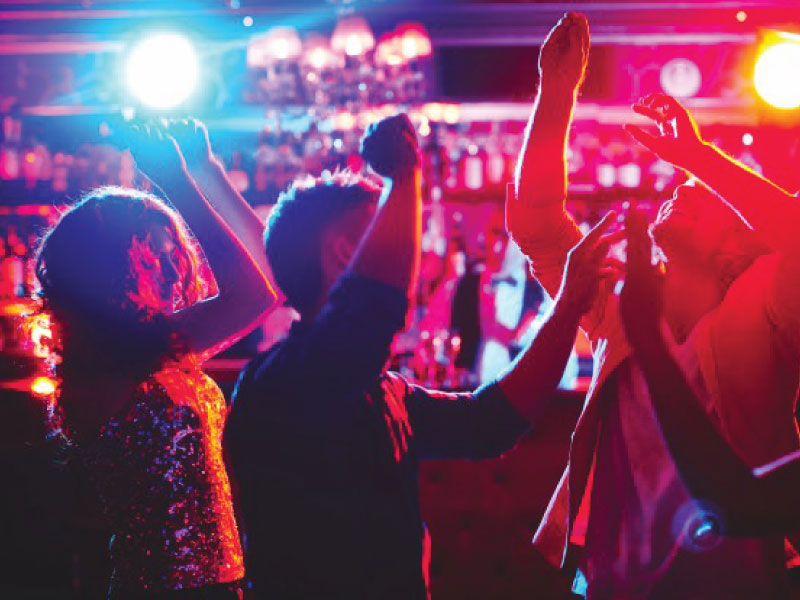 2 - WASSA HOMEMADE
Who doesn't like watching the sun go down over the ocean? Phuket is the perfect place to visit a sunset bar. There are quite a few above Patong, Kata, and Karon beaches: La Versace, 360 Degree, and Boathouse among others.
The one we recommend, however, is definitely Wassa Homemade. This classy bar is located above Patong Bay on the western side of Phuket island. It's the perfect place for a first date or just a romantic night out. It's got cocktails galore and delicious food. The relaxing tunes will definitely make the sunset just that much more enjoyable.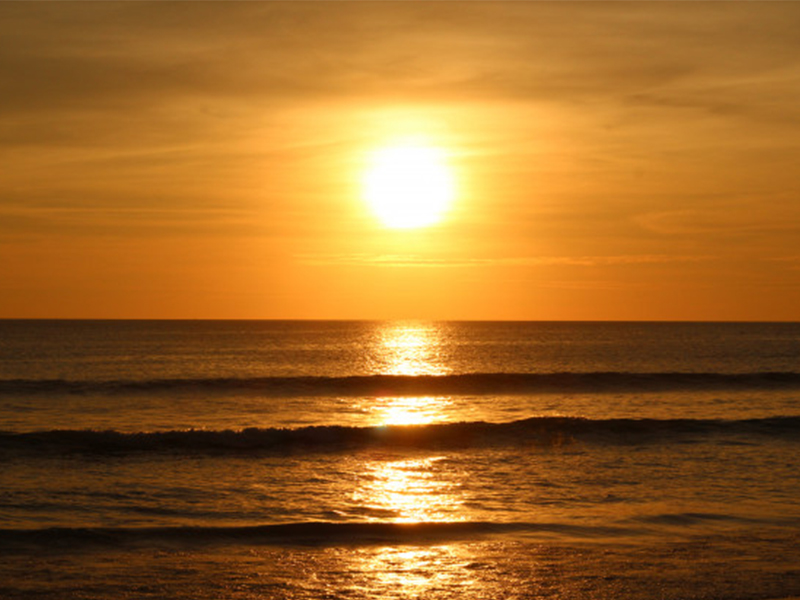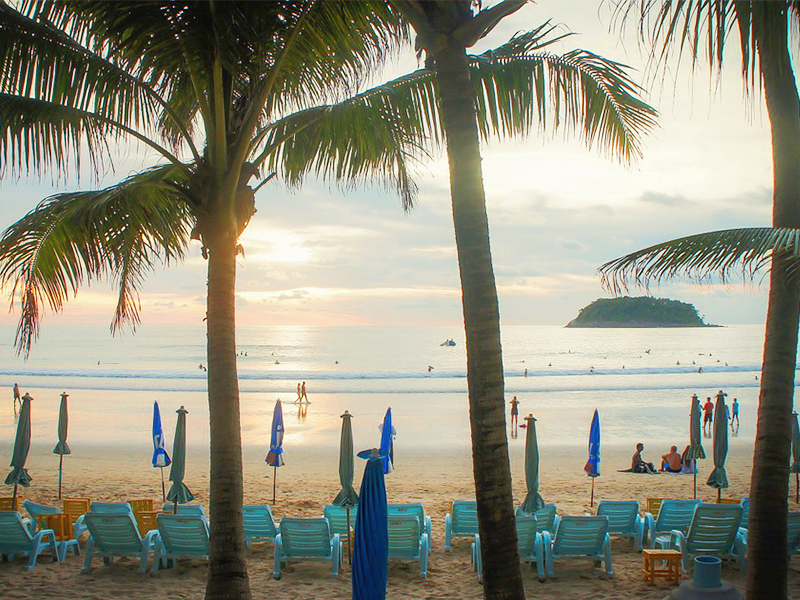 3 - SEDUCTION NIGHTCLUB
There are tons of Phuket nightclubs to choose from - White Room, VIP Room, and Illuzion. Seduction Nightclub, however, is a must-visit. It's a discotheque that is packed every night with people dressed to the nines. You may even run into a celebrity or two.
4 - SIMON CABARET
This is one of the more interesting Phuket nightlife attractions. At the Simon Cabaret, ladyboys tell a story that spans across countries such as Australia, China, Korea, Taiwan, India, and even Egypt. There are sound effects and visual effects that add to the experience, making it something to remember.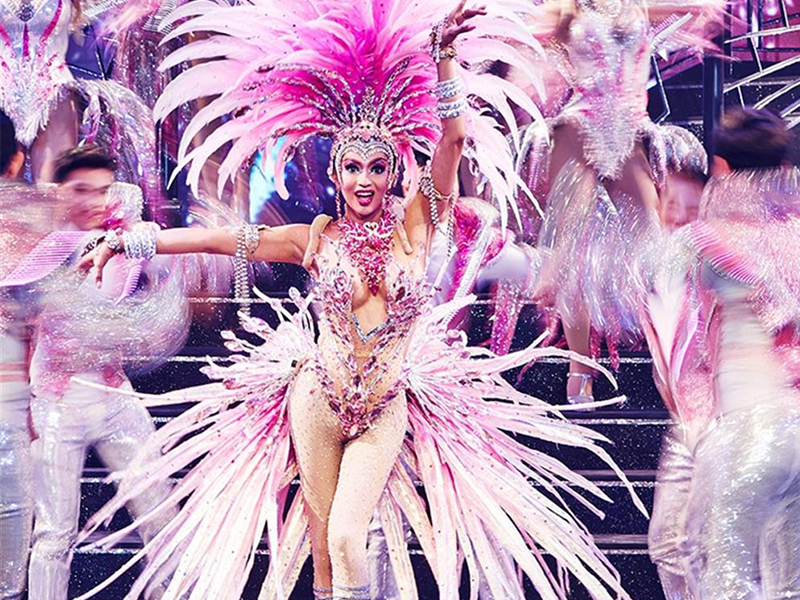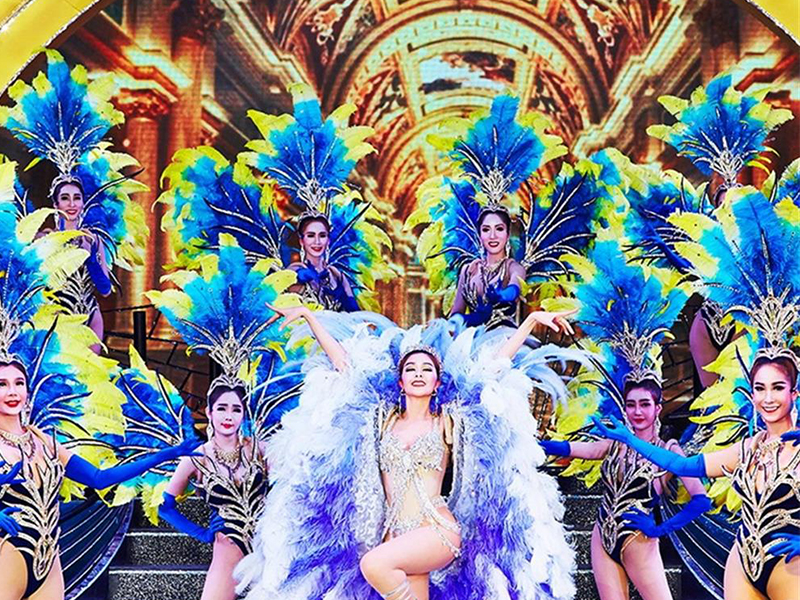 If you're in the mood for something a little bit more cultural, Phuket Fantasea may be just the thing. It's a very popular place that puts on a nightly show about Thailand's rich heritage. There is a lot of technology involved, and you will be dazzled by the special effects, gorgeous stage, and the storyline that will just blow you away.
Phuket Fantasea's grounds cover nearly 150 acres, with shops, games, reconstructed villages, wildlife, and food that you can enjoy outside of the show.