6 Evening Things to do in Chiang Mai
Lots of people view ChiangMai as a beautiful city full of culture. That it definitely is. However, Chiang Mai nightlife is also very much alive. If you're heading there sometime in the near future, set a course for any one (or more!) of these places for a night to remember!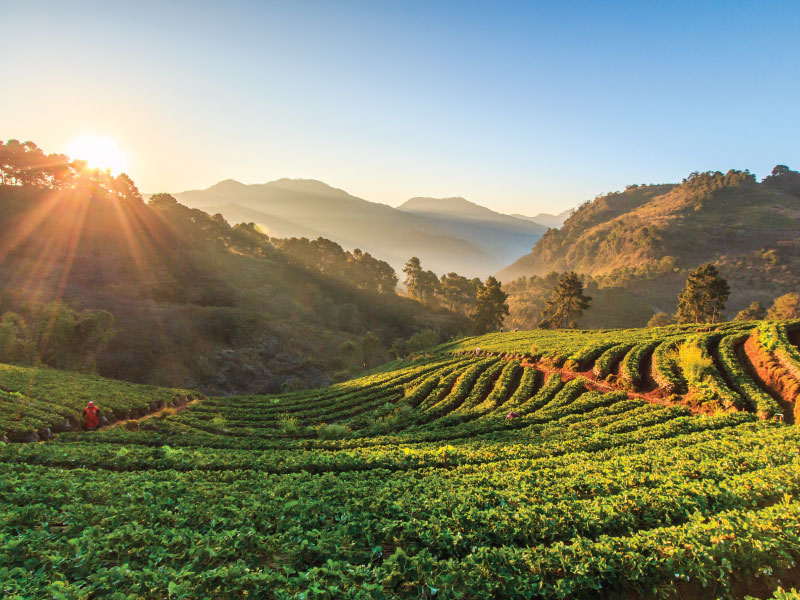 1. Zoe in Yellow
Zoe in Yellow is easily the busiest bar in the Chiang Mai nightlife strip. It's got an indoor pub and a partly outdoor beer garden, and oftentimes is so packed that people are overflowing into the streets! Are you a fan of pop music and a good craft beer? This is the place to be.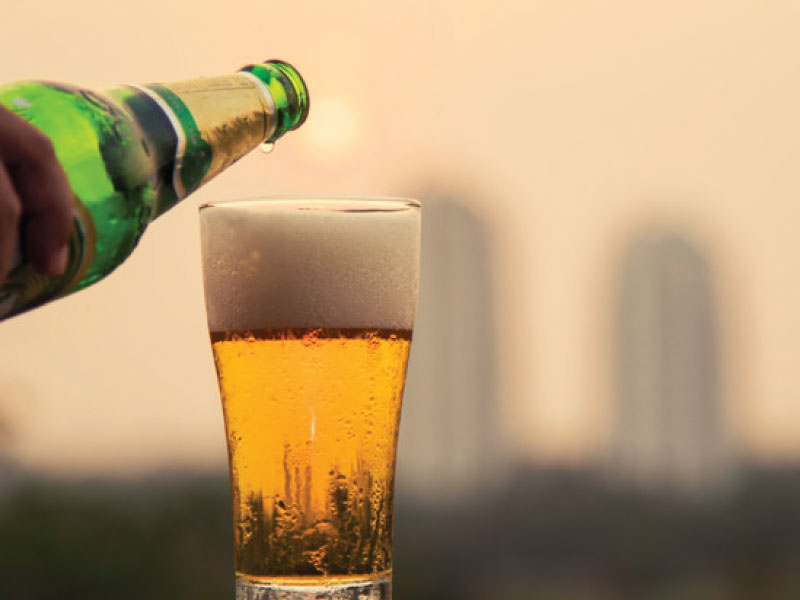 2. Foxy Lady-A-Go-Go
Though this definitely wouldn't be a place for everybody, if you're into hot ladies and wild dancing, it may be the place for you, and it's definitely a good place to experience great Chiang Mai nightlife. It's free to get into, but you'll have to buy drinks.
3. Northgate Jazz Co-op
If you're more of the chill type, you may love this place. It's arguably the best place in town to enjoy some amazing jazz music. There are open mic nights and jam nights, and you may just discover your new favorite jazz artist. Drinks aren't too expensive, and there are lots of foreigners around for you to make conversation with.
4. Boys Blues Bar
This is probably the most extravagant place on this list. Like Northgate, the focus is the music. There's definitely a lot of talent in the house. The blues are incredible, and you'll definitely get goosebumps at least a few times. Every Monday night is jam night, so why don't you pick up a guitar and take part?
5. Deck1
Located nearby the river Ping, Deck 1 is one of the most well-known Chiang Mai hotels. It is beautiful and modern, and you can enjoy delectable food and tasty drinks. Ah, the drinks. Definitely don't miss out on that. If you're there on a Thursday, a Friday, or a Saturday, you'll get to enjoy the live jazz band, too!
6. Anantara Riverside Resort Restaurant
You don't have to be staying at this resort to stop by the classy restaurant. It's got both a bar and a cigar lounge, and the vibe is a mix of vintage and posh. There are lots of dark wood colors, but also some bright colors to mix it up a bit. If you love a good mojito, this is where you want to be. Light up a cigar over your drink and enjoy the music - you're in for a good night.