5 Places to Visit in Pattaya
The city of Pattaya is often seen as a place of nightlife and parties you'll remember for the rest of your life. It's also thought of as a bachelor's paradise. Be that as it may, Pattaya is actually a place where you can find something for everyone. Quite a few visitors are couples or families. You don't have to be a party person to enjoy Pattaya.
If you're planning on heading down to this coastal resort city in Thailand, make sure you plan your activities wisely. There are such a variety of things to do, whether it's a city tour, a laid back beach day, a cultural show, or even enjoying a watersport. Make sure you visit at least a few places on this list!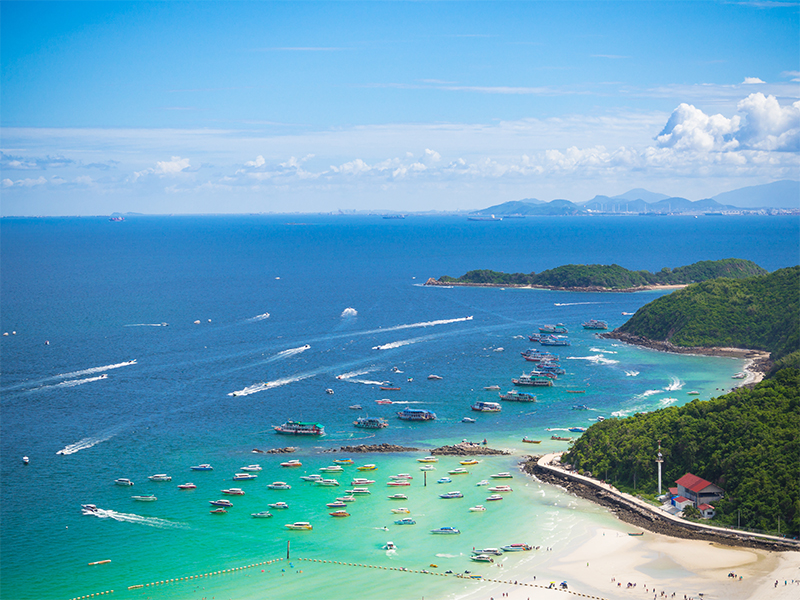 1 - Visit
Mini Siam Pattaya
and the Chanthaburi Sapphire Mines
For something a little bit more cultural, stop by Mini Siam Pattaya. It displays miniature models of places all over the world, and especially of Thai heritage. You can look at the tiny replicas of the London Bridge, Pyramids of Egypt, and the Temple of the Emerald Buddha. It's a relaxing way to spend an afternoon.
The Chanthaburi Sapphire Mines also make a lovely trip. You can take a guided tour with an expert, and they will tell you all about the beautiful sapphires as you watch skilled hands cut and polish them.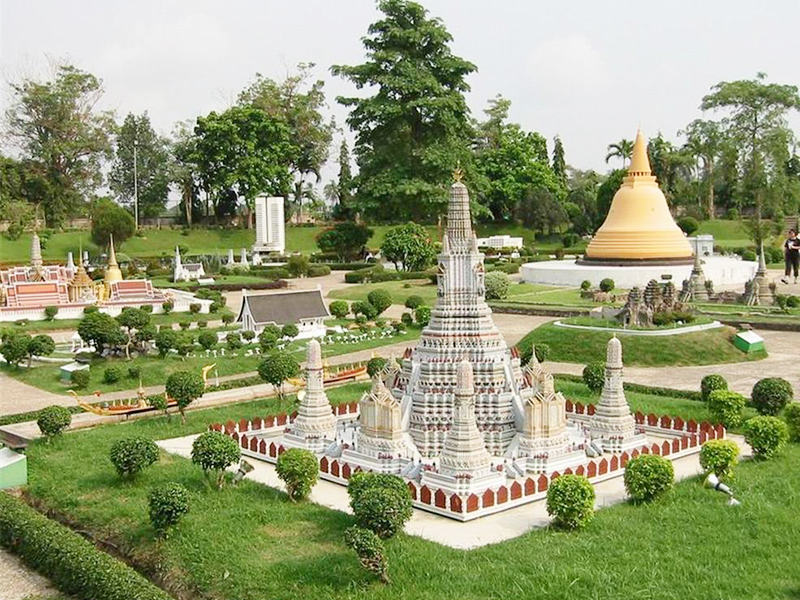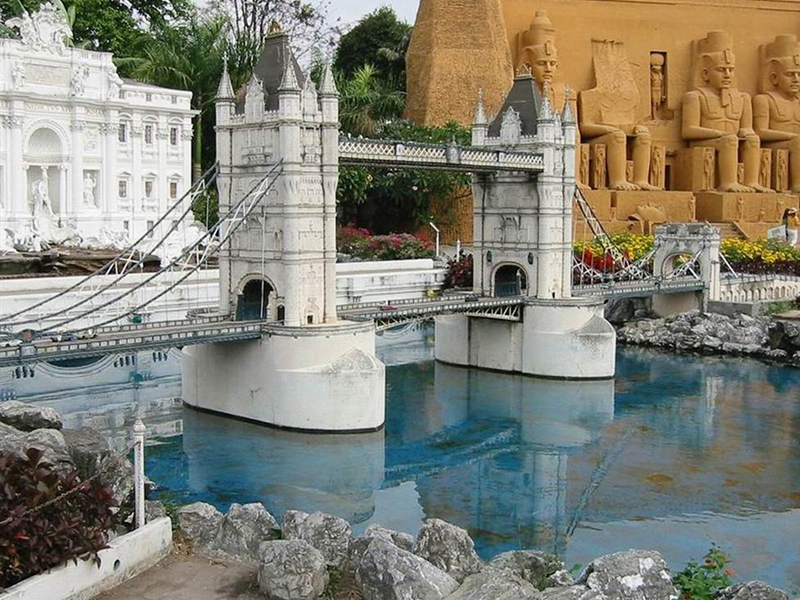 2 - Enjoy a dazzling cabaret show
I'm sure you've heard tales about Pattaya's dazzling cabaret shows. Don't bring the kids along for this one. Hordes of people come every night to watch the ladyboys at the Tiffany Cabaret Show and the cross-dressing entertainers at the Alcazar. Each show is a story with dancing, music, and drama with both Thai and English songs. They will take you through a mesmerizing adventure through India, China, and Siam.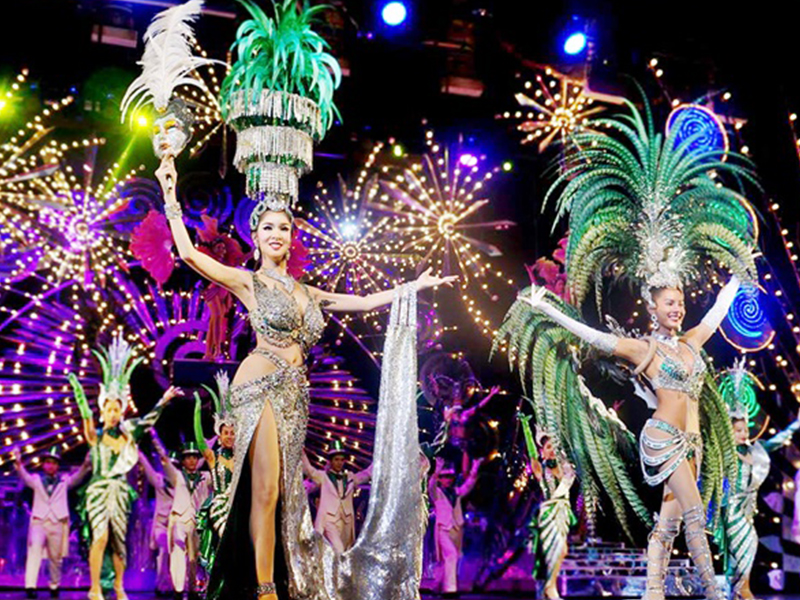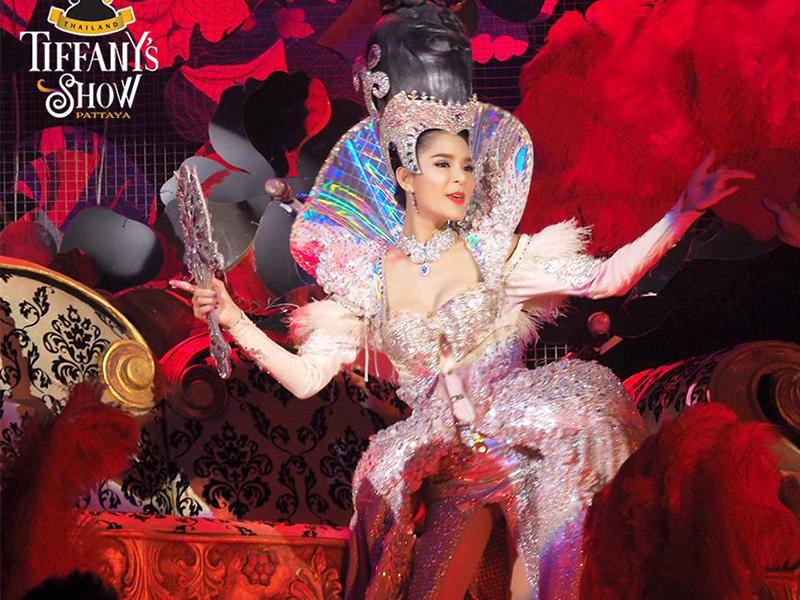 3 - Fall out of the sky at the SKY Pattaya Rocket BallRide
All you thrill seekers will love this one. The SKY Pattaya RocketBall Ride is a nighttime joy ride from the top of tall steel towers. You get in a steel vehicle that is fastened to two. The operator then flings the contraption up into the air, spinning and bouncing and watching the lights of the Walking Street down below. It's definitely not for the weak of heart, but it'll certainly be something to remember!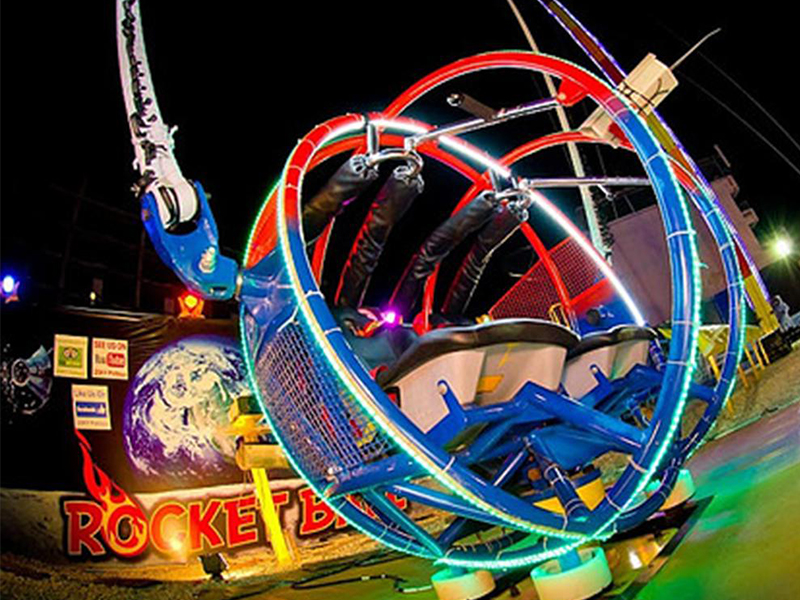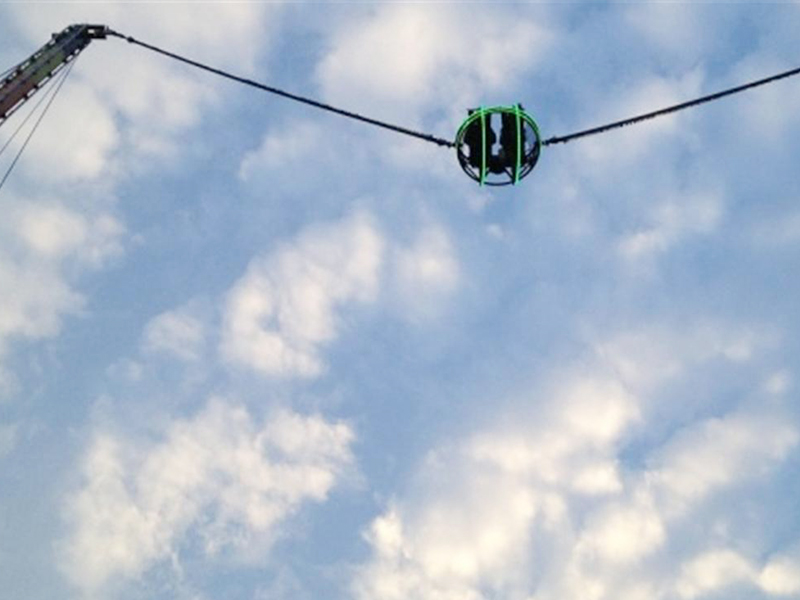 4 - Zip through the zoo at the Flightof the Gibbon
For something exciting but a little bit less daunting as the Rocket Ball Ride, visit the Khao Kheaw Open Zoo and head for the Flight of the Gibbon canopy tour. It goes on for around 3 kilometers with over 20 different platforms. Set aside a whole day for this so you can explore the jungle safari too! If your kids are taller than 1 meter, they can enjoy the tour as well.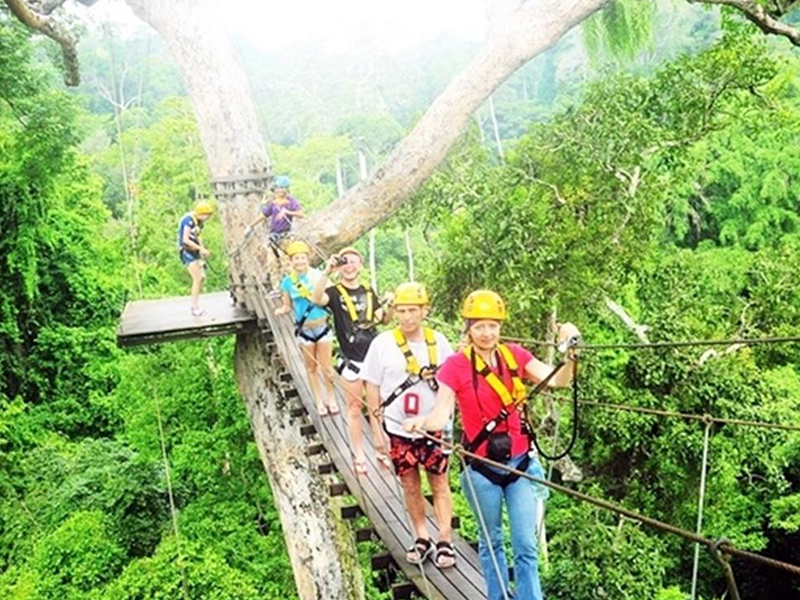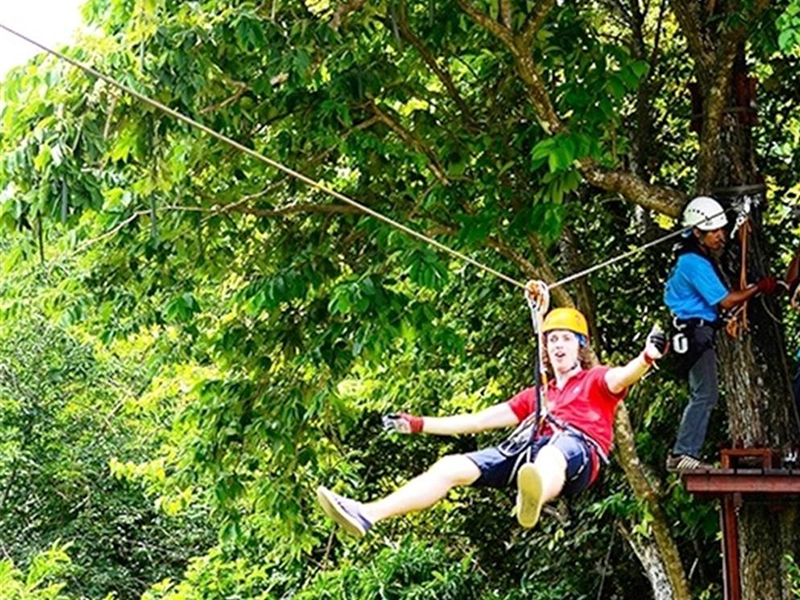 5 - Sip a cold drink on Koh Samet Island
Though this technically isn't in Pattaya, Koh Samet is a beautiful island in close proximity to the Pattaya mainland. You can get there by boat from Ban Phe village. It's definitely a gorgeous island, with clean sand, blue waters, and gorgeous sites.
Enjoy a meal on the beach and catch some rays with your partner, or go snorkeling in the cool water. There are umbrellas and beach chairs for you to rent if you would like.